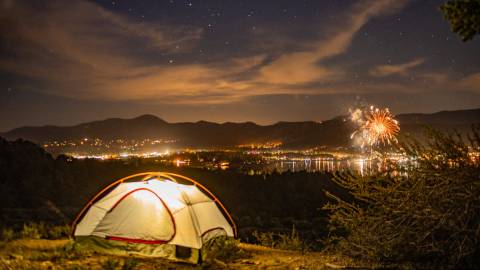 How to do 4th of July in Big Bear Lake
Posted: 06/22/23
The 4th of July holiday is for family, friends, patriotic festivals, and celebrating this amazing country - and there's no better place to enjoy it all than in Big Bear Lake! Keep reading to learn how to celebrate Independence Day:
1. By the dawn's early light
Big Bear Lake boasts some pretty spectacular sunrises. If you're an early riser, head out to the trails or down to the lake shore and look east to greet a beautiful new day in the Valley.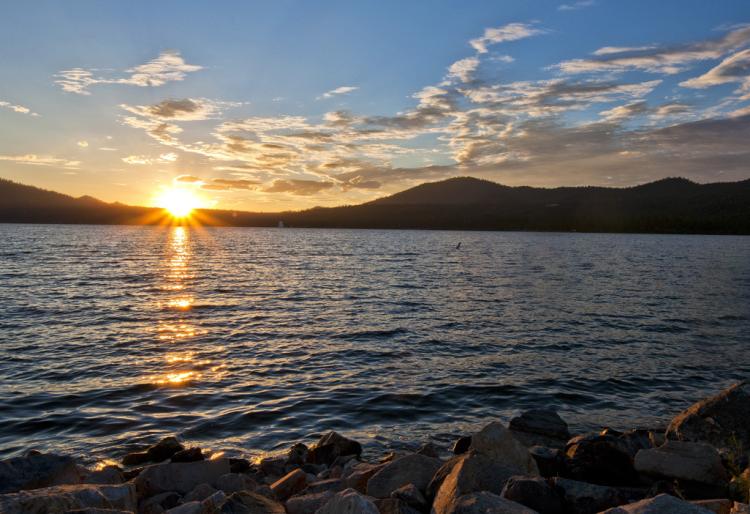 2. At twilight's last gleaming
Not an early riser? No worries, Big Bear has some of the most beautiful sunsets you'll ever see as well. Just be sure to look to the west.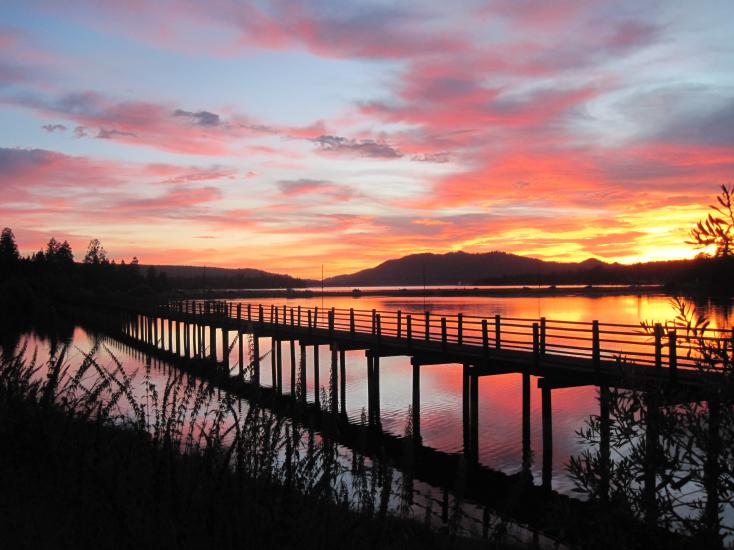 3. Whose broad landscape and bright stars
Big Bear is truly the land of sightseeing. Whether it's on foot, a bike, on horseback or in a 4X4, head out to trails to enjoy the San Bernardino National Forest. You'll discover changing landscapes throughout the Valley, from thick pine forests, to lush meadows, to rocky pebble plains. Once night falls, look to the skies for some incredible stargazing. You may see the Milky Way or even a shooting star!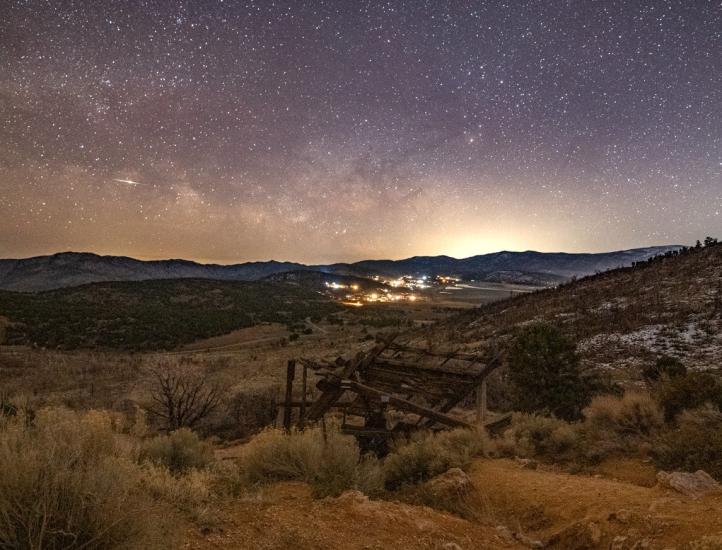 4. O'er the wildlife we watched, were so gallantly beautiful!

Head over to the Big Bear Alpine Zoo to learn about the Valley's natural fauna and how we as humans impact our environment. This wildlife rehab center is a dedicated advocate for wildlife and strives to educate visitors on being stewards for our environment.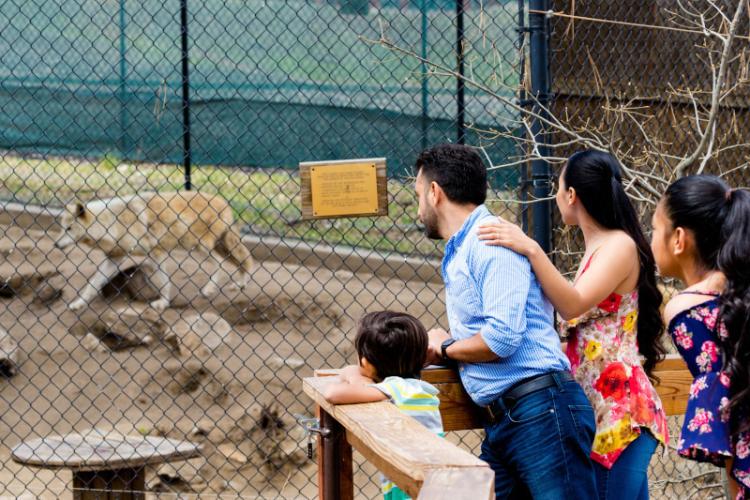 5. And the Fireworks Spectacular bursting in air!
On 4th of July night, scout out your viewing spot near the Lake to get a view of the Fireworks Spectacular presented by Visit Big Bear, the City of Big Bear Lake, and the Rotary Club. The show is free to all spectators but some viewing parties may have a cost.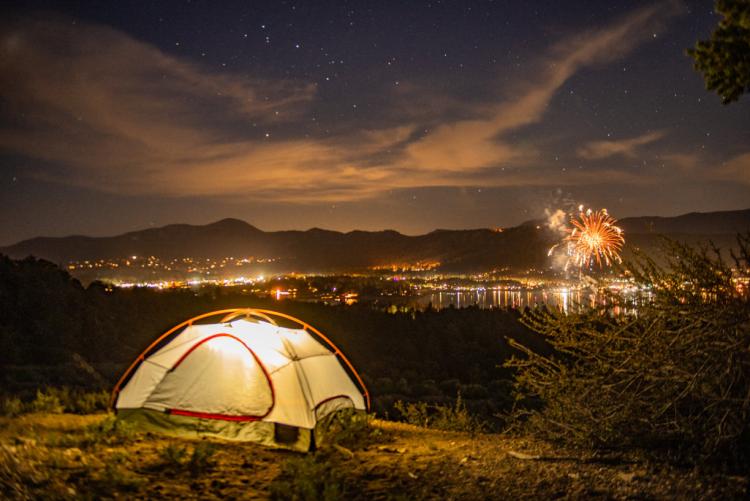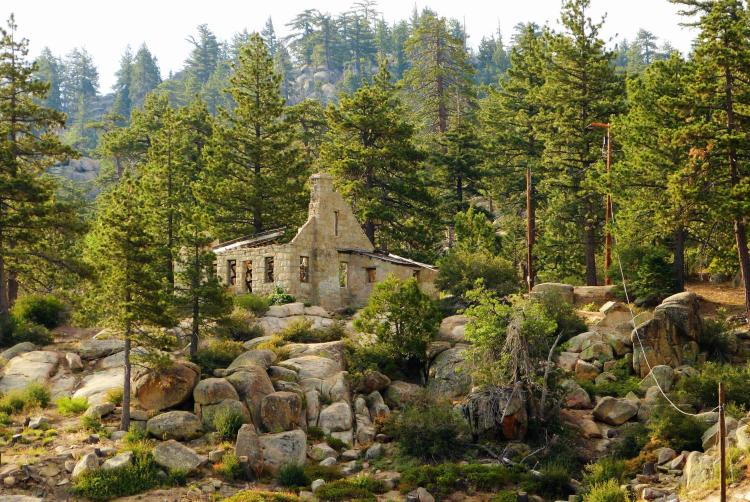 7. O'er the land of Family Fun
Big Bear Lake is the ideal family vacation destination. From touring experiences, to scavenger hunts, entertainment centers, and more, you're sure to find something for the whole family to enjoy!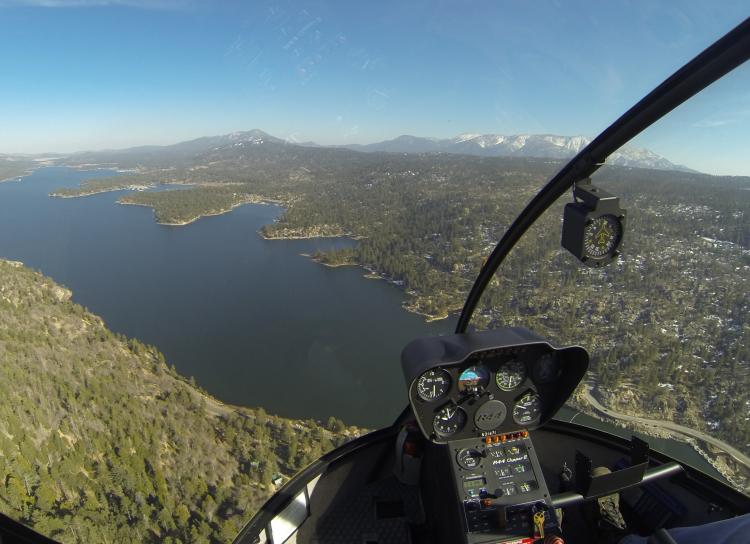 8. And the home of Cycling and Mountain Biking
Big Bear Lake is touted as the cycling capital of Southern California. From easy rides for beginners and kids, to scenic cross country rides, to advanced downhill trails, Big Bear has a trail for every rider of every ability. Riding events like the Tour de Big Bear and Gran Fondo return to the Valley each year.
We'd like to wish everyone a safe and joyous 4th of July holiday!