The Blog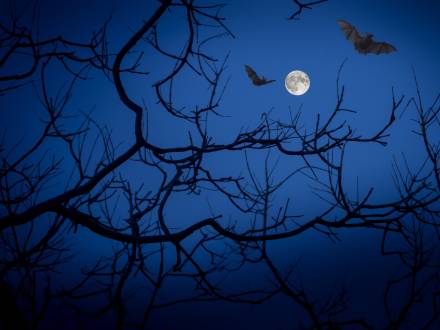 Big Bear Ghosts & Ghoulish History
Posted: 09/30/22
How to Celebrate Thanksgiving in Big Bear Lake
Posted: 09/30/22
This season's breathtaking fall colors have us excited for a festive holiday season with outdoor adventure and Thanksgiving celebrations here in Big Bear...
Planning Your Romantic Fall Getaway
Posted: 09/13/22
We're falling head over heels for… well Fall! And who wouldn't with that cool, crisp sweater weather, pumpkin spice everything, and those signature changing...
Planning Your Fall Fishing Adventure
Posted: 09/02/22
Where to go and how to prep for an autumn fishing excursion in Big Bear Lake!
Best Fall Color Hikes
Posted: 08/19/22
Family Fun In The Fall!
Posted: 08/01/22
Hey Siri! 6 Things To Ask Your Virtual Assistant Before Heading to Big Bear
Posted: 07/28/22
Sensory Friendly Big Bear
Posted: 07/14/22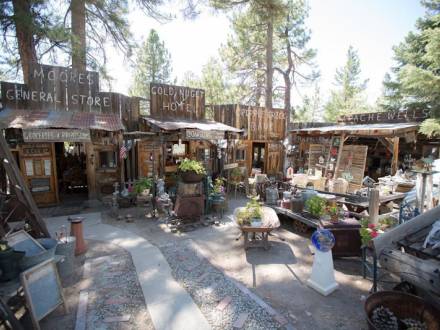 Affordable Vacations - Thrifting in Big Bear
Posted: 07/14/22
Secondhand shops in Big Bear offer a range of affordable clothing, home goods, books, toys and more. Start your thrifting journey here!
Lake Safety - Algae Information
Posted: 07/12/22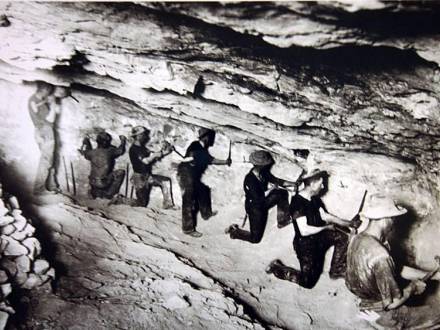 Explore Gold Fever Trail
Posted: 07/11/22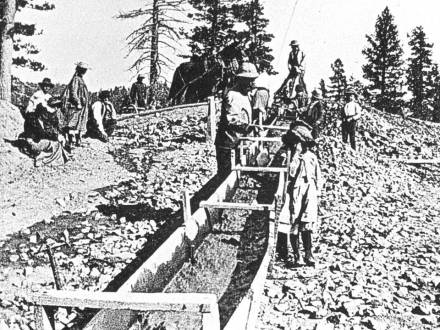 What's In a Name?
Posted: 07/11/22