The Blog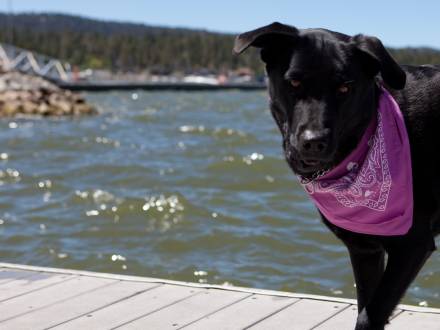 Dog Safety During Fireworks
Posted: 05/10/23
Big Bear for a Sustainable Future
Posted: 05/09/23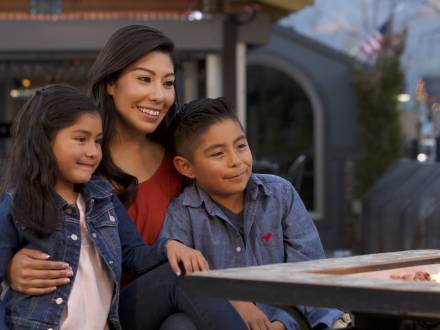 Mother's Day in Big Bear Lake
Posted: 05/08/23
Explore The Great Outdoors on Mother's Day
Posted: 05/08/23
Maifest - The Spring Oktoberfest
Posted: 05/07/23
The 6th Annual Big Bear Lake Maifest kicks off Saturday, May 20 with a special tribute to America's Heroes (U.S. Military, law enforcement, and firefighters).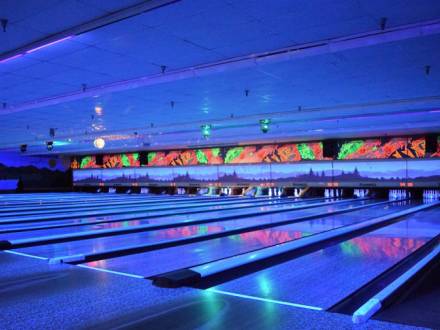 Indoor Family Fun in Big Bear
Posted: 05/04/23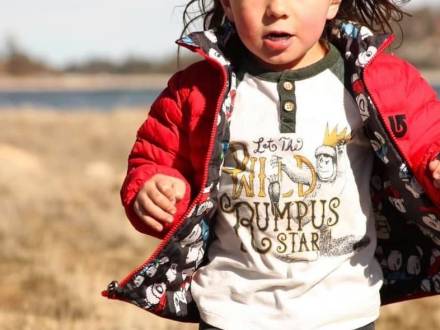 Adventures With the Kiddos!
Posted: 05/03/23
Fishin' For $50K Giveaway Contest
Posted: 05/01/23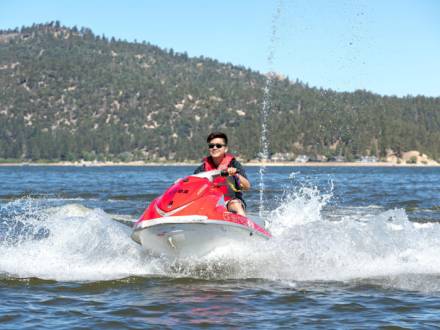 Big Bear Lake Summer Bucket List
Posted: 04/28/23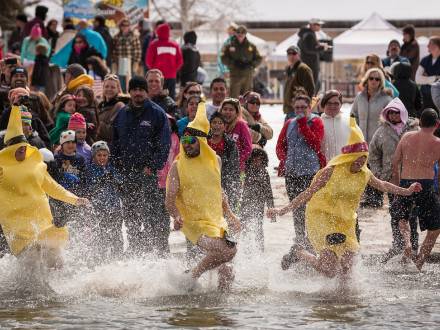 Big Bear Events To Keep You Active & Outdoors!
Posted: 04/10/23
2023 Event Dates Announced!
Memorial Day Events in Big Bear Lake
Posted: 04/06/23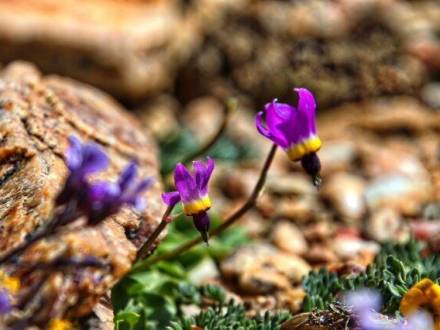 Pebble Plains Spring to Life
Posted: 04/06/23