The Blog
Big Bear Lake Fine Dining
Posted: 09/14/23
Planning Your Romantic Getaway
Posted: 09/14/23
A getaway to Big Bear Lake is especially memorable in the fall with beautiful foliage and that crisp mountain air. Welcome to fall in BIg Bear!
Best Fall Color Hikes
Posted: 08/16/23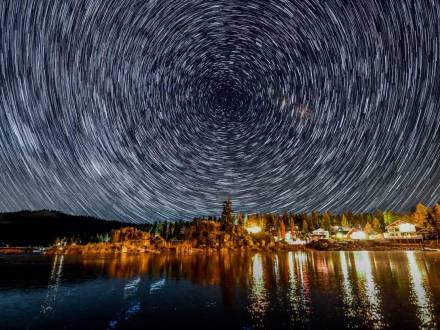 Best Places to View Big Bear Meteor Showers
Posted: 08/12/23
Big Bear Lodging Near The Village
Posted: 08/09/23
At the heart of Big Bear Lake sits The Village, the Valley's hub for shopping, dining and entertainment.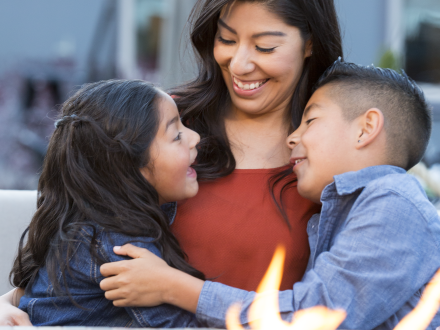 Family Friendly Restaurants In Big Bear
Posted: 08/09/23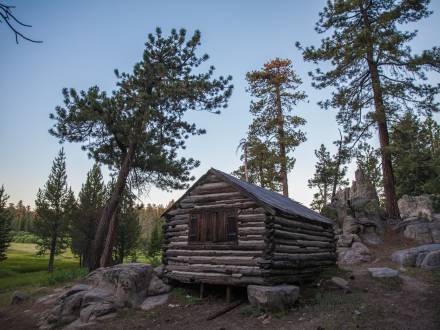 Historic Buildings of Big Bear Lake
Posted: 08/08/23
Big Bear's Hidden Gems & Secrets
Posted: 08/08/23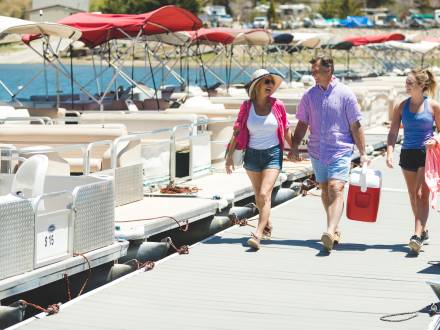 Labor Day Weekend in Big Bear Lake
Posted: 07/13/23
Wildlife Safety in Big Bear
Posted: 07/07/23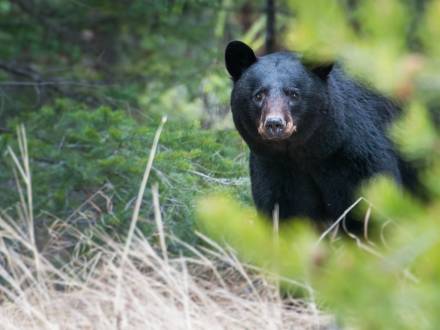 Wildlife Safety on the Trails
Posted: 07/07/23
Al Fresco Dining in Big Bear Lake
Posted: 07/06/23