The Big Bear Alpine Zoo is a family friendly activity for everyone! Discover Big Bear's VIP residents and learn how this amazing facility is educating visitors to help sustain our wildlife!
Big Bear Alpine Zoo is the "go-to" facility for injured and imprinted animals. Their rehabilitation facility offers injured, orphaned and imprinted wildlife a safe haven, either temporarily while they heal, or permanently if they are unable to survive on their own. One of only two alpine zoos in the United States, a majority of the Zoo's residents are from the San Bernardino Mountains.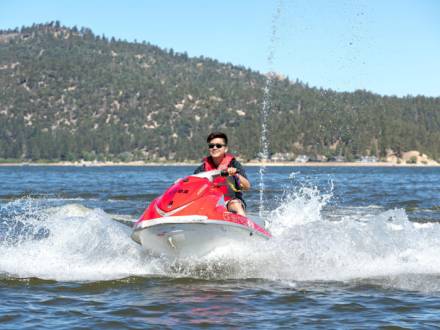 Big Bear Lake Summer Bucket List
Posted: 04/28/23
Spring Family Fun in Big Bear Lake
Posted: 03/24/23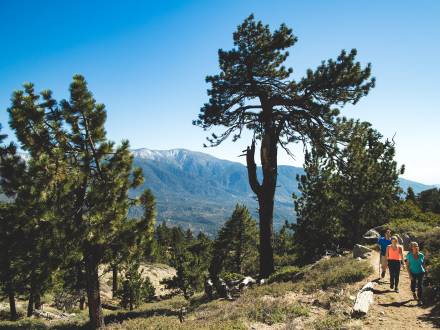 Being An Eco-Ally in Big Bear Lake
Posted: 03/15/23
Summertime: Affordable Family Fun!
Posted: 05/24/22