Visit Big Bear Annual Meeting
forward!
Welcome!
The Visit Big Bear Annual Meeting will be hosted in person for the first time in two years. We're exciting to connect with our business partners and lodging members again and share our achievements over the past year.
Date: Thursday, May 12, 2022
Location: Best Western Big Bear Chateau
42200 Moonridge Rd
Olympian Ballroom
Agenda: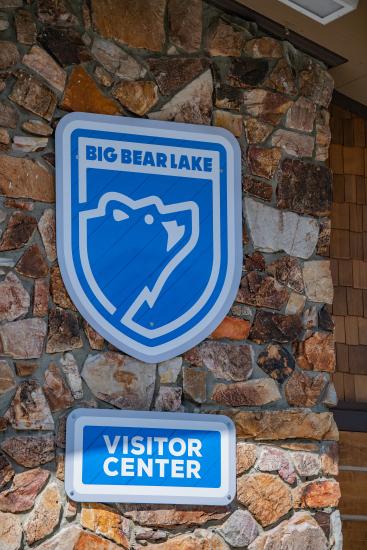 Board Elections - Candidate Forum
This year's Annual Meeting will include elections for Board of Director positions up for reelection. If you are interested in running for a seat on the board, please contact Will Weisfeld, Director of Events at willw@bigbear.com.
Candidates will be given time to address the public through an open forum. The open forum gives candidates a chance to address voters. Each candidate will be given the same amount of time to talk. This is a great opportunity to get to know the candidates before election day and should not be missed! Additional nominations will be accepted on the floor at the Annual Meeting.
Date:
Time:

Ballots will be mailed to every Visit Big Bear member and partner. Don't forget to email or mail them in to cast your vote! Proxy votes will need to be handed before the Annual Meeting while ballots may be submitted digitally the day of. Changes to ballots will appear on the voting platform so attendees can vote live for additions from the floor at the Annual Meeting.

Attendee Rules
Attendee questions should be saved for the last portion of the meeting, following all candidates speeches and questions. Attendees are asked to keep questions and comments polite and on topic. Questions and statements containing the following will not be acknowledged:
o Profanity
o Personal attacks
o Irrelevant topics (including but not limited to: asking about family, friends, etc..)
o Attendee questions should have answers of one minute or less
o Not all attendee questions will be answered; only as many as time allows