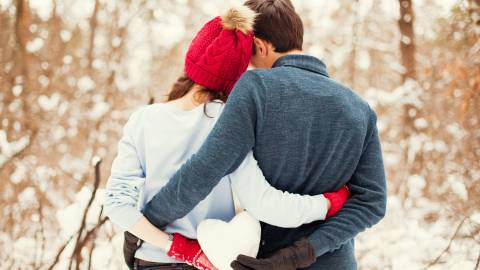 A Big Bear Valentine's Day Getaway!
Posted: 02/07/23
What could be more appealing than a romantic getaway for two in Big Bear this Valentine's Day? Every year, couples escape to our little mountain town to enjoy the peace of nature and a variety of activities. Plan an enchanting weekend today!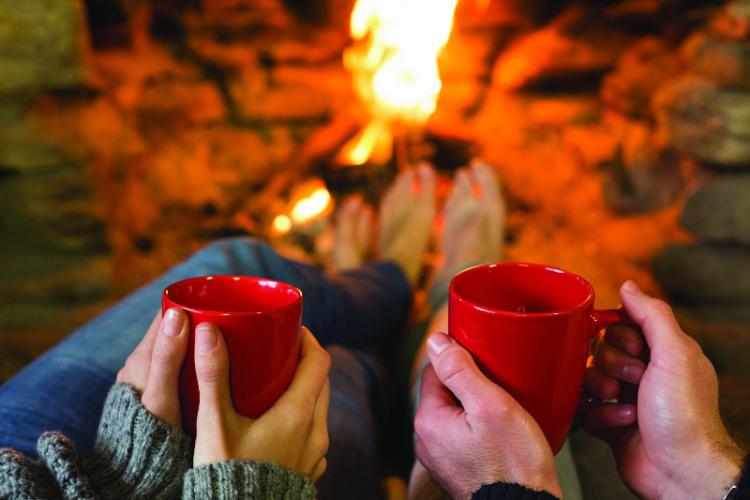 Valentine's Day Events
Create something special at Board & Brush on Feb 10 (Chocolate & Beer Pairing), Feb 11 (Walk In projects), Feb 12 (Galentines Brunch, Mimosas, & Shopping), Feb 14 (Chocolate Strawberries Date Night)
Barrel 33's popular Paint n' Sip evenings hosts a special Valentine's event Feb 10, from 5-7 PM
Loving Gifts For Your Valentine
Find something special when you go to Big Bear Lake's popular shopping spot, The Village.
Purchase a massage or pampered afternoon at Elevations Day Spa for your special someone.
Send something sweet to your sweetheart from delicious bakery Sister My Sister or Queen Bee Honey in The Village.
Find handmade stained glass and other artworks and unique Big Bear gifts at The Art Garden.
Browse singing bowls, salt lamps, candles, crystals, and more to promote a healthy flow of energy at Earth's Elements and Himalaya Collection.
Brown Bear Gift Shop features the cutest and most Big Bear-ian gifts to give to your special someone as a memorable keepsake of your trip.
Couples Activities for Valentines Day
Most of Big Bear's paid activities operate year-round. However, if you're looking for something a bit more low key, try some of these ideas:
A Valentine's Dinner For Two
Big Bear is a hub for ethnic cuisines, American favorites, and delicious pub food. The range of cuisines alone is enough to incite a feeling of wanderlust, so find the perfect sit-down eatery to celebrate you and your boo, or take it somewhere a bit more remote.
Celebrate Valentine's with your special someone at Santana & Maverick's. Enjoy their Valentine's menu including Filet Mignon with Shrimp Scampi, Veggies, Salad, and a FREE Valentine's dessert and glass of champagne! This Unique Crafted Food is all homemade. $100 per couple. Call to secure seating.

Order wine, beer, and cocktails from the bar.
Pack a picnic to enjoy in one of Big Bear's many parks or shoreline picnic grounds. Lay out a blanket, bring your favorite foods, and enjoy each other's company and the area's gorgeous views.
Order takeaway from one of Big Bear's delicious restaurants and enjoy a Netflix & Dinner date.
Top off your day with something sweet. Big Bear features a variety of ice cream shops, bakeries, and candy stores throughout town. Treat yourself and the one you love to some Valentine's Day desserts.
Find the Perfect Spot for Your Getaway
For a bit of fantasy during your Valentine's getaway, explore:
No matter your style or budget, there's a perfect accommodation for your getaway here in Big Bear Lake! The Valley hosts a variety of hotels, cabins, private homes and condos, bed & breakfasts, and even hostel accommodations.