Our most in demand attraction has to be our new wine bar where we are featuring some of our favorite California wines. For those who are in between shopping and dining in The Village, we invite you to join us for a glass of wine and wash away your worries one sip at a time. And while you're here, maybe you'll even find that one of a kind gifts for that special someone.
At Barrel 33 we've got something for everyone. You'll feel comfortable in our warm, cozy atmosphere while you browse and enjoy hanging out! All are welcomed. (Even pups!) Call and check our schedule for our Paint and Sip events! We collaborate with Nancy from Craft to Treasure and create works of art while enjoying a glass of our delicious wine!
We handcraft beautiful, one of a kind wine barrel furniture made right here in Big Bear, California. These home decor and furnishings are made with the highest quality wine barrels from all over wine country. And to accompany this gorgeous decor, we offer other fun and exciting wine accessories. Whether you're looking for a high-end, sophisticated product, or a fun gift to take home to your friends and family, we've got a little something for everyone!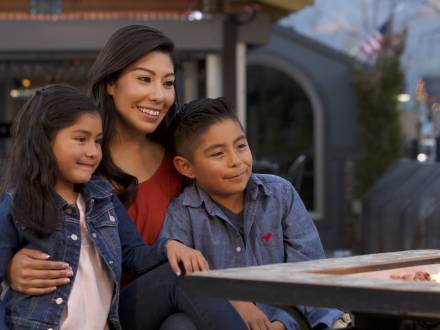 Mother's Day in Big Bear Lake
Posted: 05/08/23
Planning Your Romantic Getaway
Posted: 02/08/23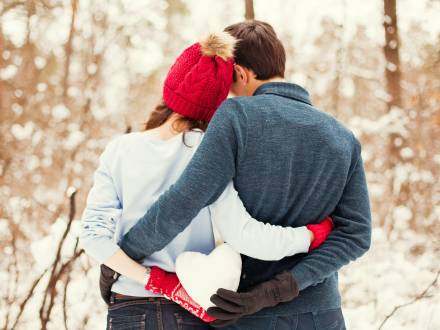 A Big Bear Valentine's Day Getaway!
Posted: 02/07/23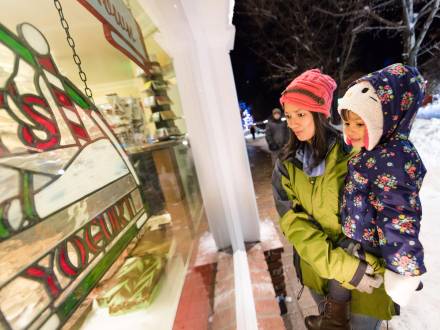 Holiday Inspired Big Bear Shopping
Posted: 11/04/22