The Blog
Big Bear Lake Fine Dining
Posted: 09/14/23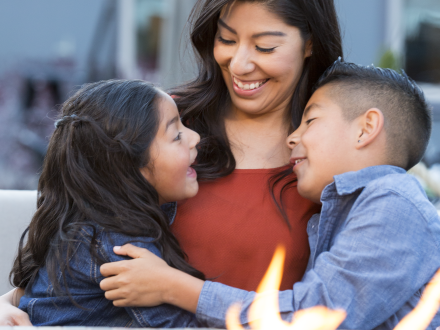 Family Friendly Restaurants In Big Bear
Posted: 08/09/23
Big Bear's Hidden Gems & Secrets
Posted: 08/08/23
Al Fresco Dining in Big Bear Lake
Posted: 07/06/23
Dining in The Village
Posted: 07/05/23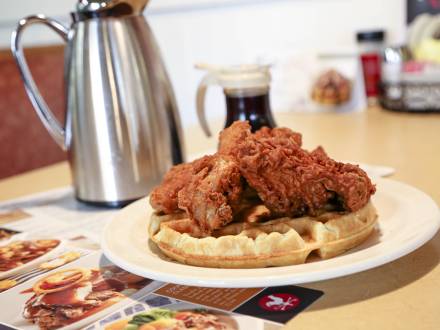 Best Breakfast Spots in Big Bear Lake
Posted: 03/21/23
Top Must-Try Global Foods at Santana & Mavericks
Posted: 12/07/22
With an expansive, multicultural menu, and unmatched views of Big Bear Lake, Santana and Mavericks is sure to satisfy every guest. Family owned and operated,...
How to Celebrate Thanksgiving in Big Bear Lake
Posted: 11/04/22
This season's breathtaking fall colors have us excited for a festive holiday season with outdoor adventure and Thanksgiving celebrations here in Big Bear...
Restaurants with a Lake View
Posted: 02/16/20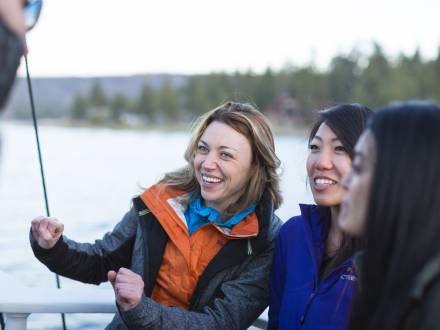 Girlfriend Getaway Weekend
Posted: 03/06/19
If you are looking to bond on a trip with the girls, here are some ideas.