The Blog
Memorial Day Weekend Fireworks Show
Posted: 04/05/23
Spring Family Fun in Big Bear Lake
Posted: 03/24/23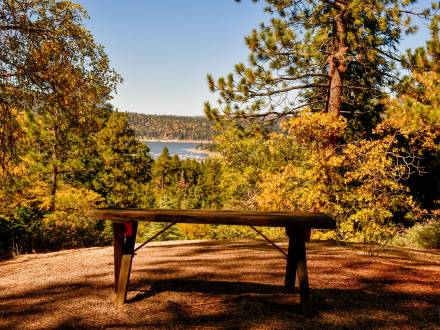 Great Picnic Spots In Big Bear Lake
Posted: 03/24/23
Hey Siri! 5 Things To Ask Siri Before Heading to Big Bear
Posted: 03/23/23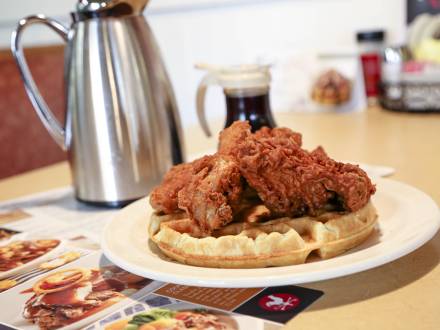 Best Breakfast Spots in Big Bear Lake
Posted: 03/21/23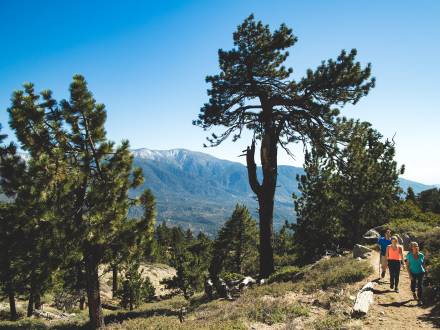 Being An Eco-Ally in Big Bear Lake
Posted: 03/15/23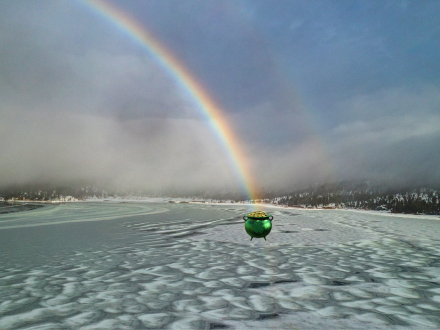 St. Patrick's Day in Big Bear Lake!
Posted: 03/10/23
Planning Your Romantic Getaway
Posted: 02/08/23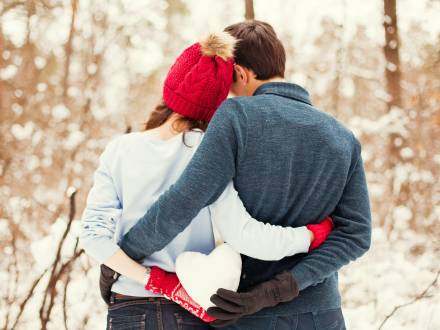 A Big Bear Valentine's Day Getaway!
Posted: 02/07/23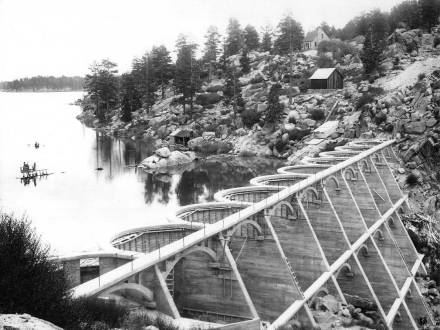 Dam! The Creation of Big Bear Lake
Posted: 02/03/23
Top Must-Try Global Foods at Santana & Mavericks
Posted: 12/07/22
With an expansive, multicultural menu, and unmatched views of Big Bear Lake, Santana and Mavericks is sure to satisfy every guest. Family owned and operated,...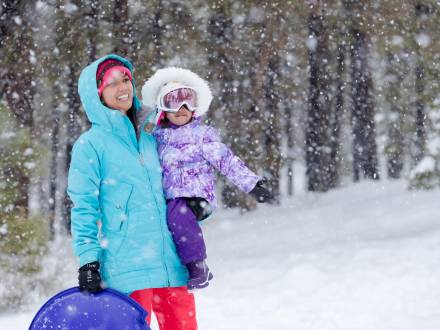 Winter Family Fun!
Posted: 11/30/22