The Blog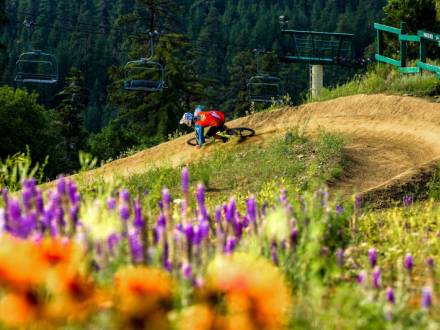 Mountain Bike Haven
Posted: 09/27/23
Planning Your Romantic Getaway
Posted: 09/14/23
A getaway to Big Bear Lake is especially memorable in the fall with beautiful foliage and that crisp mountain air. Welcome to fall in BIg Bear!
Top 10 Affordable or Free Vacation Ideas for this Autumn
Posted: 09/04/23
We put together a list of the top affordable or free vacation ideas to help you plan your next vacation.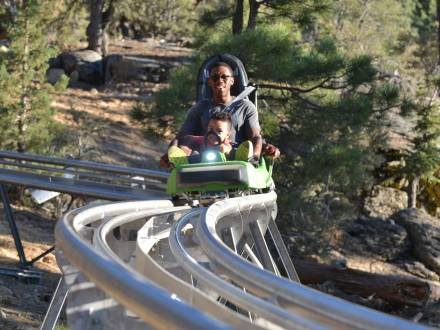 Racing Into Fall: High Speed Action Adventures!
Posted: 08/31/23
There's always a new adventure to be had in Big Bear Lake, and for all those thrill seekers out there, the possibilities for epic fun abounds this fall!
Best Fall Color Hikes
Posted: 08/16/23
Southern California boasts few places to truly experience a real autumn season. But in Big Bear Lake, Mother Nature transforms our valley into a sea of gold,...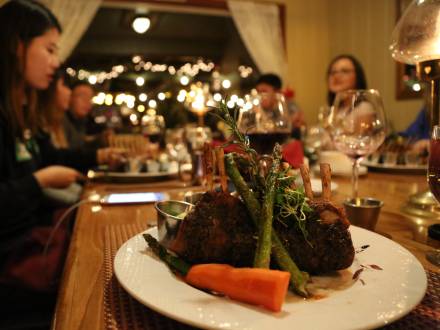 Big Bear Lake Fine Dining
Posted: 08/13/23
Special occasions call for finer dining experiences to celebrate your most important events: an anniversary, a graduation, Mother's or Father's Day,...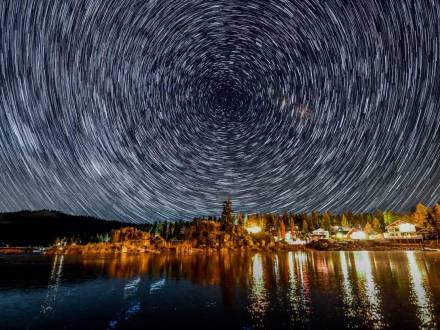 Best Places to View Big Bear Meteor Showers
Posted: 08/12/23
Big Bear Lodging Near The Village
Posted: 08/09/23
At the heart of Big Bear Lake sits The Village, the Valley's hub for shopping, dining and entertainment.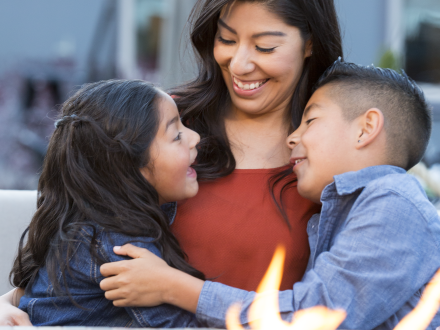 Family Friendly Restaurants In Big Bear
Posted: 08/09/23
When dining out is a family affair, the right spot is an important decision. We've got Big Bear's best family friendly grub hubs here for you to...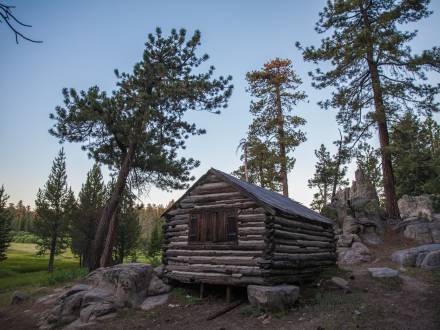 Historic Buildings of Big Bear Lake
Posted: 08/08/23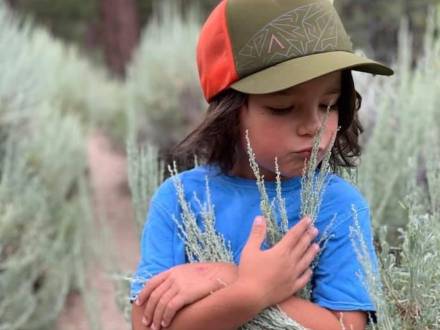 Sensory Friendly Big Bear
Posted: 07/14/23
Big Bear Lake is first and foremost an activity driven community with endless opportunities for play. For families on the spectrum, playtime in a welcoming...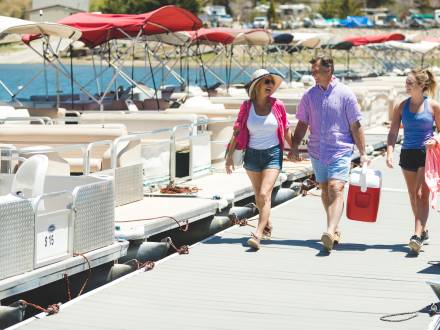 Labor Day Weekend in Big Bear Lake
Posted: 07/13/23