The Blog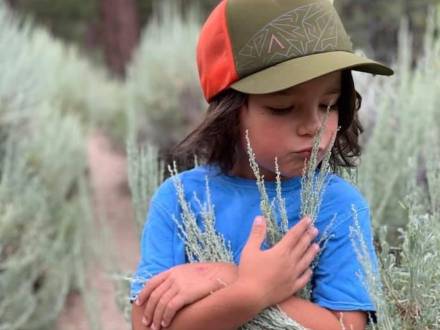 Sensory Friendly Big Bear
Posted: 07/14/22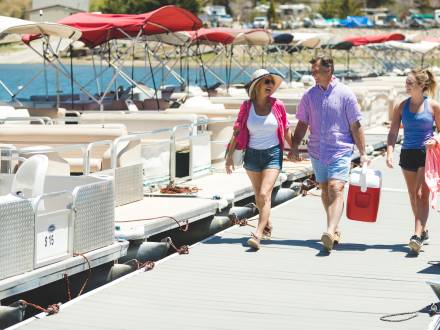 Labor Day Weekend in Big Bear Lake!
Posted: 06/01/22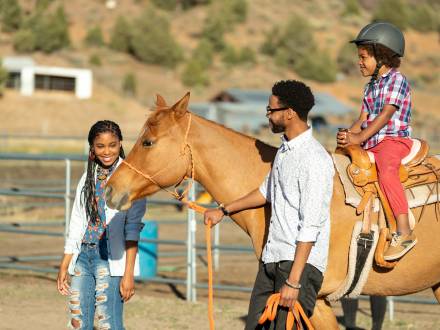 A Getaway Just for Dad This Fathers' Day
Posted: 05/25/22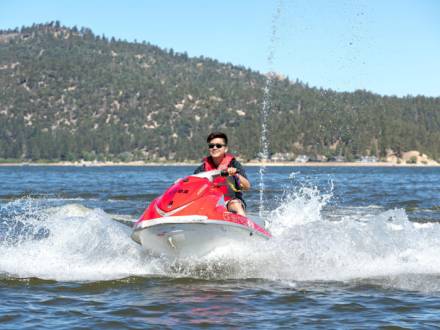 Big Bear Lake Summer Bucket List
Posted: 05/24/22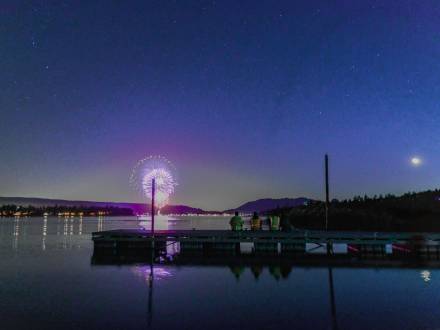 Best Places to View 4th of July Fireworks
Posted: 05/24/22
Memorial Day Weekend Drone Light Show
Posted: 05/10/22
Show will be weather permitting due to high winds, decision will be made at 9:15 PM.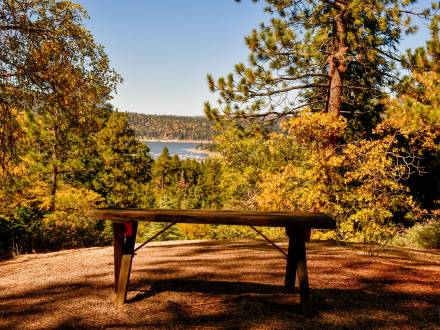 Great Picnic Spots In Big Bear Lake
Posted: 03/20/21
There's nothing like spending time with family and friends in the great outdoors. Check out these top spots in Big Bear Lake to have your next picnic.
Ace Your First Mountain Bike Race
Posted: 08/06/20
Mountain bike race tips. Assess your current fitness level and time available for training, define your personal reasons for racing, then set your goal.