The Blog
Sensory Friendly Big Bear
Posted: 07/14/22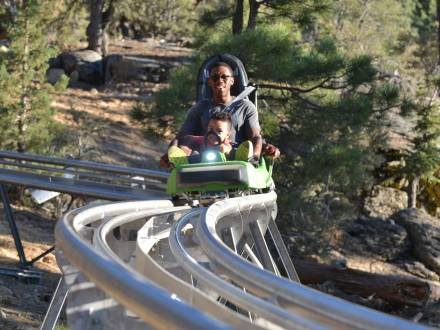 Racing Into Fall: High Speed Action Adventures!
Posted: 08/31/20
There's always a new adventure to be had in Big Bear Lake, and for all those thrill seekers out there, the possibilities for epic fun abounds this fall!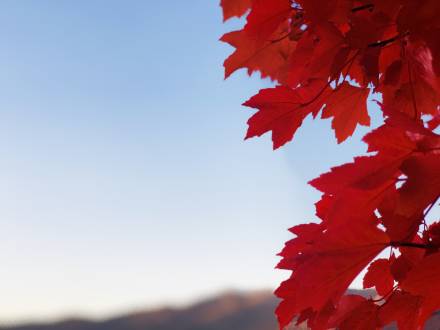 Unique Ways to View Colors!
Posted: 08/31/20
Not to brag, but Big Bear Lake boasts from pretty spectacular colors in the fall season! Something we like to call the Falltacular season!
Best Fall Color Hikes
Posted: 08/19/20
Planning Your Romantic Fall Getaway
Posted: 10/02/19
We're falling head over heels for… well Fall! And who wouldn't with that cool, crisp sweater weather, pumpkin spice everything, and those signature changing...
Top 10 Affordable or Free Vacation Ideas for this Autumn
Posted: 09/04/19
We put together a list of the top affordable or free vacation ideas to help you plan your next vacation.