A Warm Welcome.
We're looking forward to your visit. Check out our places to stay.
Explore the best selection of accommodations at the best prices available. Big Bear Lake is at the ready to provide fun and adventure any day of the year. This quintessential mountain resort is the only area in Southern California that truly delivers four authentic seasons.
At Big Bear Lake you will find a variety of lodging options to suit your needs. Full-service hotels offer the traditional getaway lodging experience; while private cabin rentals give you that home away from home feel. Whatever your style (or budget), you'll find it here in Big Bear, so get booking today!
Featured Partners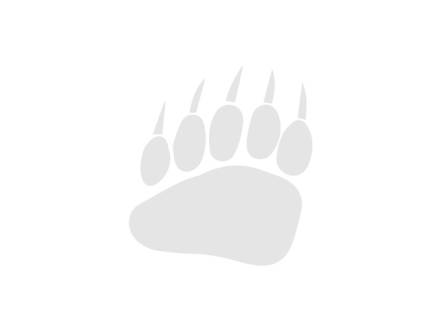 Lodges
540 Pine Knot
Big Bear Lake, California 92315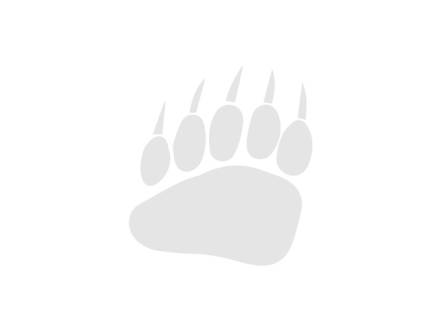 Lodges
41421 Big Bear Blvd
Big Bear Lake, California 92315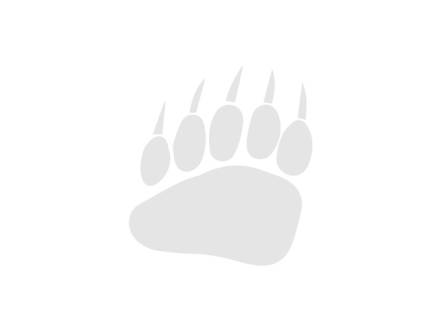 Condominium
240 Starvation Flats Road
Big Bear Lake, California 92315