Adventure Van Expo
Oct. 15 & 16, 2022
Visit Big Bear is proud to sponsor the 2022 Adventure Van Expo this October 15th & 16th! Free to the public, this show is featured mostly around built-out - and super cool! - Mercedes Sprinters, 4x4 rigs, accessories, and more!
Come out and meet the builders, network with van-lifers, and check out all kinds of cool workmanship you've never seen before. Shop at vendors with accessories for your van or rig, listen to talks on popular topics like solar energy.

Free show for the consumer to see built out vans, 4x4 rigs, gear and shop for accessories. RSVP, admission is free.!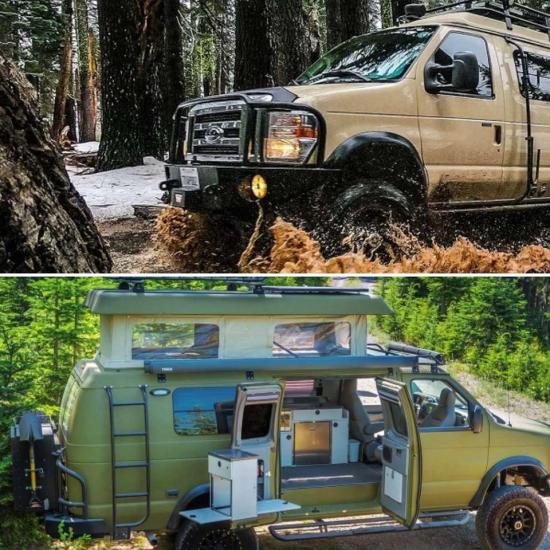 When: Sat. Oct 15 from 10 AM - 5 PM
Sun. Oct. 16 from 10 AM - 3 PM
Where: 630 Bartlett Road in Big Bear Lake, CA 92315
Be sure to RSVP HERE before you arrive!