Words to Inspire
Tips, Must-Dos, and General Words to Inspire the Ultimate Big Bear Getaway!
---
How to do 4th of July in Big Bear Lake
Posted: 06/30/21
Upcoming 2021 Events To Keep You Active & Outdoors!
Posted: 04/20/21
Oktoberfest Giveaway Contest
Posted: 03/26/21
How to Celebrate Thanksgiving in Big Bear Lake
Posted: 11/08/20
This season's breathtaking fall colors have us excited for a festive holiday season with outdoor adventure and Thanksgiving celebrations here in Big Bear...
Music in the Valley
Posted: 10/03/19
For a small town like Big Bear, there's certainly a large presence of live music across the Valley. From world renown artists at The Cave, to local musicians...
15 Reasons To Plan A Group Trip To Big Bear, California
Posted: 04/13/18
Plan a group trip to Big Bear! Here's 15 spots to stay, places to eat and things to do for your next family or group trip getaway.
Scarecrows Add Color To Big Bear Lake Village
Posted: 10/11/16
Kick off the season with a festive autumn shopping experience in the heart of Big Bear Lake Village and enjoy the third annual Scarecrow Festival.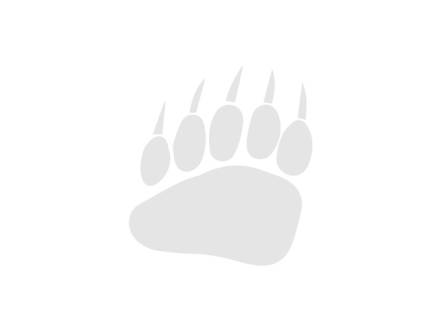 Big Bear Renaissance Faire – An Experience For All Ages
Posted: 08/07/14
What do history, art, science and hand crafted goods have to do with a typical vacation? You can find all of these things at the Big Bear Renaissance Faire.