The Blog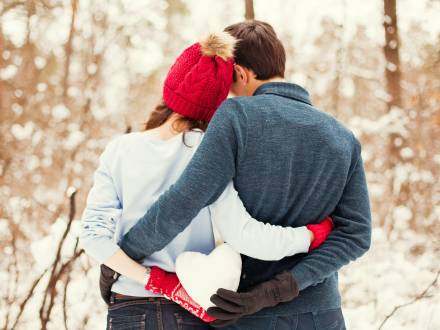 A Big Bear Valentine's Day Getaway!
Posted: 02/07/23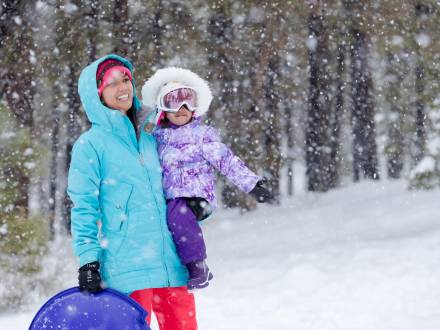 Winter Family Fun!
Posted: 11/30/22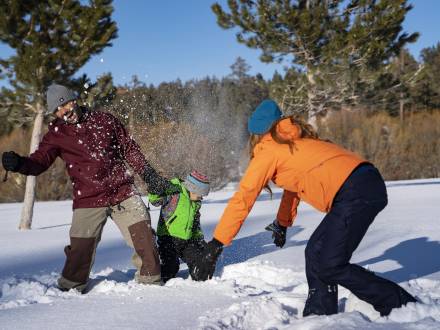 Outdoor Winter Activities for Non-Skiers & Non-Snowboarders
Posted: 11/30/22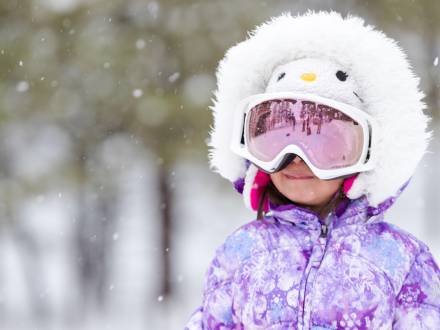 It's Wintertime! How to Have Fun in Big Bear
Posted: 11/30/22
How to Celebrate Thanksgiving in Big Bear Lake
Posted: 11/04/22
This season's breathtaking fall colors have us excited for a festive holiday season with outdoor adventure and Thanksgiving celebrations here in Big Bear...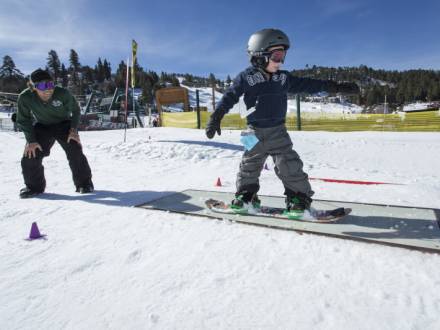 A Christmas Gift That Lasts A Lifetime!
Posted: 10/28/20