Hostels
Hostels offer travelers the best deal on just the basics. A communal vibe allows guests to meet like-minded individuals during their stay. Bathrooms and kitchen facilities are shared on site. Typically sleeping areas are shared and include bunk-style accommodations, however private rooms are available.
Big Bear Lake Hostels
For Big Bear Hostel - call for info on booking a reservation.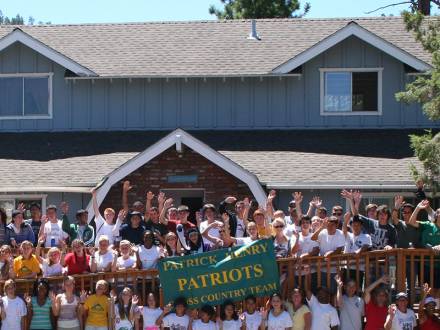 Hostels
527 Knickerbocker Rd
Big Bear Lake, California 92315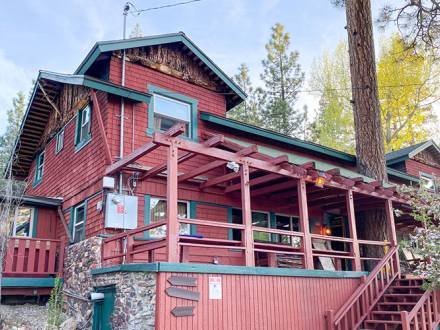 Hostels
657 Modoc Drive
Big Bear Lake, California 92315