Highlander Adventure
Save the Date for this Adventure of a Lifetime: June 19 - 23, 2024
June 19 - 23, 2024
Highlander invites participants to ascend from their daily routines and take part in this adventure of a lifetime connecting with nature, becoming a steward for the environment, and trekking towards a better self. Step out of your comfort zone and prepare for a multi-day stay in nature where you're completely self-sustained.
Highlander rule #1: IT IS NOT A RACE.
Highlander Adventure - Big Bear Lake
HIGHLANDER (100 miles) - 5 days

HIGHLANDER (60 miles) – 5 days
HIGLANDER (60 miles) - 3 days
HIGHLANDER (30 miles) – 3 days
HIGHLANDER (15 miles) – 2 days
Distances are approximate.
Highlanders must be completely self-sustained with:
Sleep system (tent, bivouac or hammock)
Cook system (cutlery, gas stove, gas for stove)
Compass
Minimum 2L of water (at Start)
First aid supplies (bandages, adhesive tape, pain relievers…)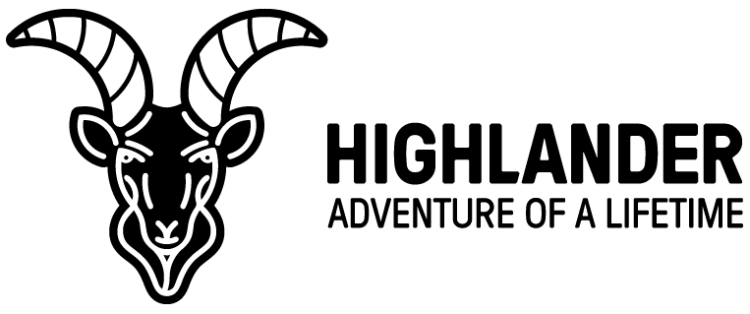 "Though highlander is a long-distance hiking event, it's not just for professional hikers...
but those who love nature and are eager for outdoor activity. Trails are carefully designed by local mountaineers so every trail offers a unique experience and story for you to take home."
"Sustainability, Preservation, & Promotion of Nature"
"Highlander stands for nature preservation and educating participants on the right way to treat nature - by respecting it. Our event promotes natural beauty, healthy living, and enjoying nature. Our philosophy: Take only pictures, leave only footprints. We strive to follow principles of sustainability during Highlander hiking events, nature has given us everything and asked for nothing in return. We can repay our debt to nature by taking care of it and safekeeping it for future generations."
At checkpoints along the routes, Highlanders will set up camp to cook, rest, connect with fellow Highlanders, and talk with stewards on the importance and implementation of sustainability practices.