Highlander Adventure
Highlander Adventure hiking event
May 24 - May 28, 2023
Become a Highlander! Highlander invites participants to ascend from their daily routines and take part in a once-in-a-lifetime adventure connecting with nature, becoming a steward for the environment, and trekking towards a better self. Step out of your comfort zone and prepare for a multi-day stay in nature where you're completely self-sustained.

The unique aspect of Highlander lies in its concept: IT IS NOT A RACE.

Highlander Adventure - Big Bear Lake
NEW! HIGHLANDER (101 miles) - 5 days

HIGHLANDER (65 miles) – 5 days
HIGLANDER (65 miles) - 3 days
HIGHLANDER (34 miles) – 3
HIGHLANDER (18 miles) – 35 hours
Highlanders must be completely self-sustained on the trail with:
Sleep system (tent or bivouac or hammock)
Cook system (cutlery, gas stove, gas for stove)
Compass
Minimum 2L of water (at Start)
First aid supplies (bandages, adhesive tape, pain relivers…)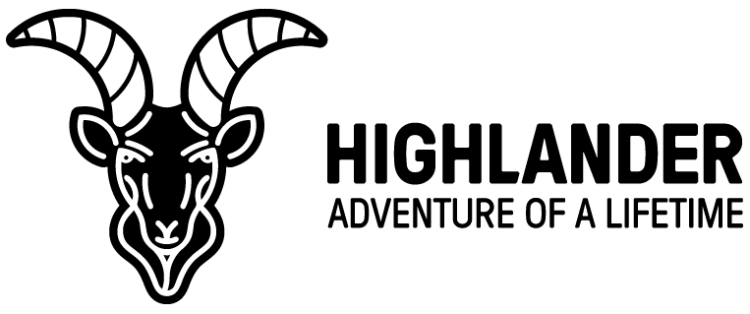 "Though highlander is a long-distance hiking event, it's not just for professional hikers...
but also for those of you who love nature and are eager for outdoor activity. Trails are carefully designed by local mountaineers, so every trail offers a unique experience and story for you to take home."
Highlander Lodging Specials
Spend some time acclimating before your Highlander Adventure! Take advantage of lodging deals before and after your hike.
.
"Sustainability, Preservation, & Promotion of Nature"
"Highlander as a brand stands for nature preservation and educating its participants on the right way to treat nature - by respecting it. Our event promotes natural beauty, healthy living, and enjoying nature. Our philosophy is: Take only pictures, leave only footprints. We strive to follow principles of sustainability during the organization of Highlander hiking events. Nature has given us everything, and asked for nothing in return. We can repay our debt to nature by taking care of it and safekeeping it for future generations."
At checkpoints along the route Highlanders will set up camp to cook, rest, connect with fellow Highlanders, and talk with Highlander stewards on the importance and implementation of sustainability practices.
Highlander's Core Values
Fostering and nurturing mental, physical, spiritual and social well-being, as well as improved body functionality.
Protecting the environment and raising awareness by learning to protect it for ourselves and the generations to come.
Testing the limits
Climbing to self-understanding and discovering one's limits - some of which get pushed, and others respected.
Learning to be sustainable on less and finding new meaning of life balance.
Finding genuine connection
Widening social circles without modern-day distractions.
.