The Boneyard Bar and Grill
560 Pine Knot Avenue
Big Bear Lake, California 92315
909-878-0401
website
The Bone Yard was dreamt of many years ago as four friends at around a table eating ribs. After devouring a meal, one looked to the center of the table and said "Now that's a bone yard!" 10 years later…here we are. The Bone Yard is a family style restaurant that has a plethora to offer: BBQ, chicken, Flat breads, salads, burgers, sandwiches, fish and more! We have over 200+ spirits and 44 tap handles for the spirit and beer connoisseurs. Enjoy a meal in our main dining area or bar that have 18 big screen TV's or one of the patio tables looking over the heart of the village. We offer a lunch menu Monday – Friday from 11AM – 3PM, $4.44 drafts EVERY Thursday and breakfast every Sunday from 9:30AM – 10:45AM. For a full menu visit www.TheBoneYardBarAndGrill.com or call us at (909) 878-0401.
American, Barbecue, Desserts, Pizza
Birthday Parties
Full Bar
Large Groups
Patio/Outdoor Seating
Take Out Available
Planning Your Romantic Getaway
Posted: 02/08/23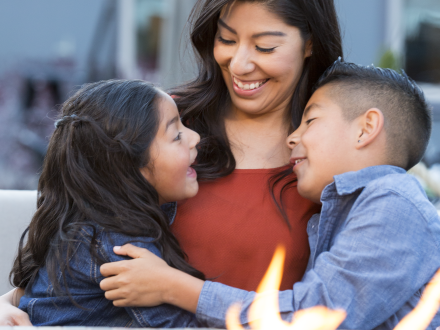 Family Friendly Restaurants In Big Bear
Posted: 12/22/21
Dining in The Village
Posted: 05/31/21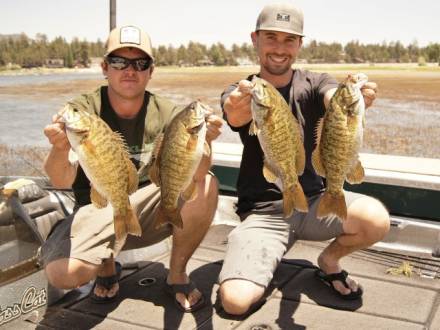 Guys Getaway in Big Bear
Posted: 07/15/20
Looking to plan a guys getaway weekend? Whether you're planning your best friend's bachelor party or just a fun weekend trip, Big Bear is the place...