Big Bear Visitor Center
40824 Big Bear Blvd
Big Bear Lake, California 92315
Hours:
Sunday - Thursday 9 a.m. to 5 p.m., Friday & Saturday 9 a.m. to 7 p.m.
NEW LOCATION NOW OPEN!
Right in the heart of the Village is your one-stop Visitors Information Center. Visit the Center for the most complete information provided by a friendly Big Bear local, who knows the ins and outs of what's happening and things to do in Big Bear.
Here you will find literature and brochures from various lodges, restaurants, shops, recreation, services and attractions. Big Bear map information and other useful guides are available to help you get around town, on the lake or on the trails, as well. Get up-to-the minute weather reports, road conditions and other useful Big Bear map assistance. Here you can purchase a day-use Adventure Pass for access to the wilderness. The Big Bear Visitors Center is a great place to find out what events are happening around town with a calendar of events kiosk at the front entrance.
ADA
All Season
Free Wifi
Pet-Friendly
Rentals Available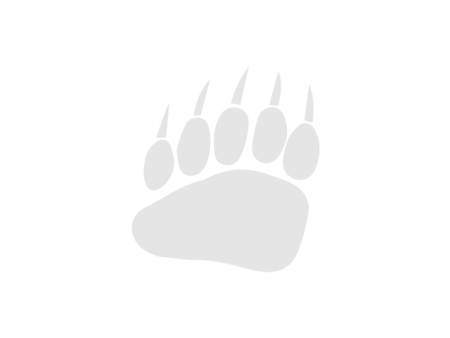 Enjoy a free gift by stopping in and saying hello to us at the Big Bear Visitor Center!
Read More
Free & Low-Cost Winter Fun In Big Bear
Posted: 01/17/20
This winter season, we want to bring you more affordable tips for having fun in Big Bear Lake!
Top 10 Affordable or Free Vacation Ideas for this Autumn
Posted: 09/04/19
We put together a list of the top affordable or free vacation ideas to help you plan your next vacation.
Big Bear Lake Summer Vacation Bucket List
Posted: 06/24/19
Make the most of summer vacation! By that we mean spend a lot of it in Big Bear!
Let it Snow! 5 Tips for Enjoying a Snowy Big Bear
Posted: 12/07/16
Check out our tips for enjoying the snow in Big Bear Lake so you can make the most out of your winter vacation this season.