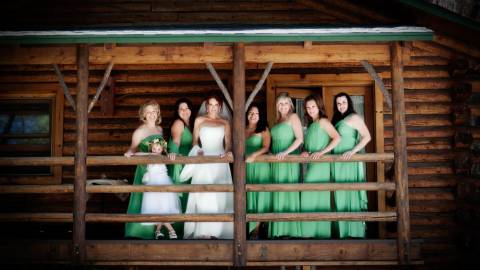 Saying 'I Do' Above It All
Posted: 07/01/23
Southern California's best wedding venues are closer than you think!
Though Big Bear Lake is just a couple of hours away from the hustle and bustle of the city, it feels like a world away among the pine forests, fresh air, and gleaming alpine lake. In other words, it's the perfect place to say 'I do'! From a gorgeous lakeside ceremony, to a festive garden wedding, a celebration in a rustic mountain lodge, or an exchange of vows at a wooded gathering, Big Bear is set to fit your dream wedding!
Big Bear Lakeside Nuptials
A ceremony along the shores of Big Bear Lake surrounded by forested mountains is a treat for everyone. Explore lakeside venues or book a scenic excursion aboard one of Big Bear's tour boats.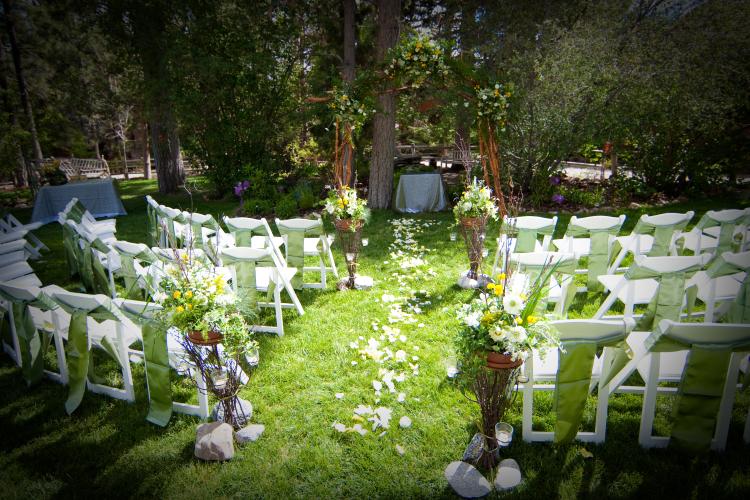 Big Bear Woodland Weddings
A woodland wedding offers a unique take on any wedding ceremony and Big Bear is certainly the perfect wooded spot. Or say 'I do' at one of Big Bear many rustic mansions or cabin resorts:
Gold Mountain Manor
Shay Meadows Ranch & Resort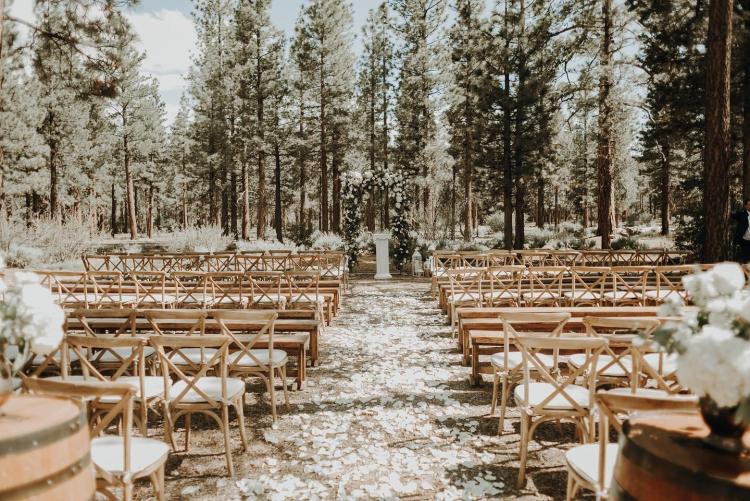 A Big Bear Garden Wedding
A beautiful ceremony among colorful flowers and tall pines makes for a classic springtime wedding. Discover what these quaint yet gorgeous venues have to offer:
Let them Eat Cake!
We feel safe saying that you're set to be amazed by the work of Sister My Sister Bake Shop. This local bakery specializes in high end cakes, pastries, and more. Visit their Instagram and Facebook accounts to get a taste – pun intended – of their range of talent!