We provide the ideal Southern California romantic getaway for two.
Rekindle the romance in one of our remarkable romantic cabins. Enjoy a relaxing soakin the cabin's Jacuzzi tub, warmed by the glow of a fireplace.
Planning Your Romantic Getaway
Posted: 02/08/23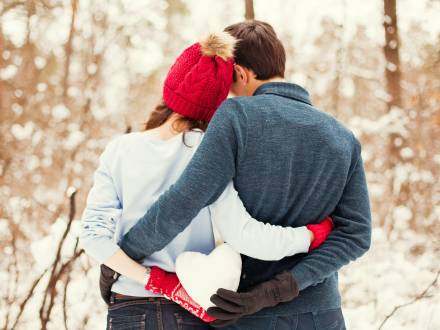 A Big Bear Valentine's Day Getaway!
Posted: 02/07/23
Saying 'I Do' Above It All
Posted: 04/21/20
Southern California's best wedding venues are closer than you think!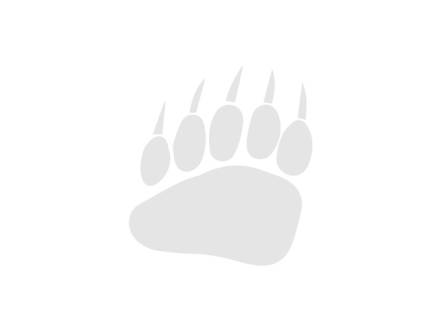 Big Bear's Hidden Gems and Secrets
Posted: 01/15/20
Share in some of the local's best kept secrets, gems, and treasures!