The Blog
Baby, It's Cold Outside! Indoor Family Fun in Big Bear
Posted: 11/30/22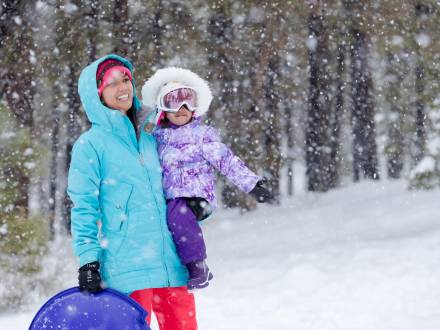 Winter Family Fun!
Posted: 11/30/22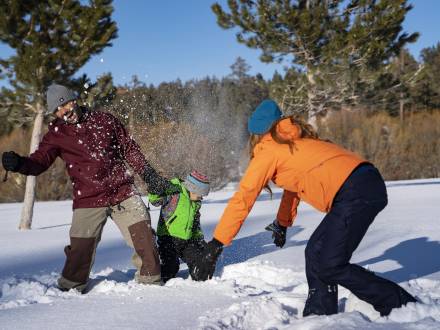 Outdoor Winter Activities for Non-Skiers & Non-Snowboarders
Posted: 11/30/22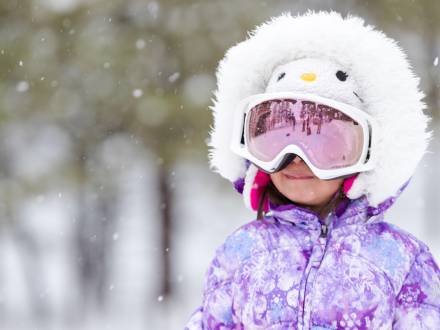 It's Wintertime! How to Have Fun in Big Bear
Posted: 11/30/22
6 Seasons of Life
Posted: 11/21/22
Snowmaking 101
Posted: 11/10/22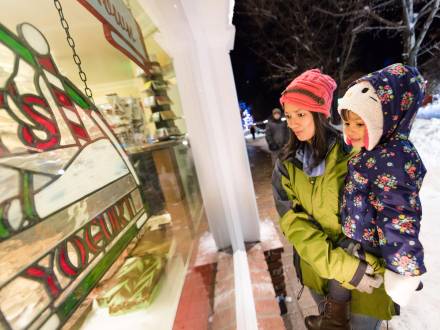 Holiday Inspired Big Bear Shopping
Posted: 11/04/22
Take a little bit of Big Bear home to the ones you love this holiday season when you stop in to these must-see locations.
How to Celebrate Thanksgiving in Big Bear Lake
Posted: 11/04/22
This season's breathtaking fall colors have us excited for a festive holiday season with outdoor adventure and Thanksgiving celebrations here in Big Bear...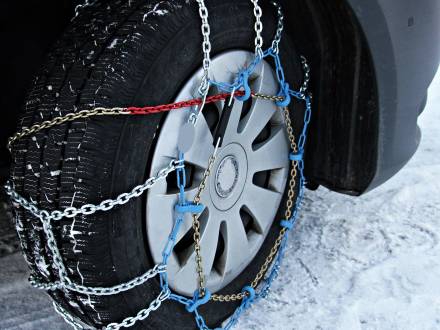 Caltrans Says I Need Tire Chains…Now What?
Posted: 11/03/22
We're here to answer all your questions about getting prepped for winter driving.
Big Bear Workforce Housing Initiative
Posted: 11/03/22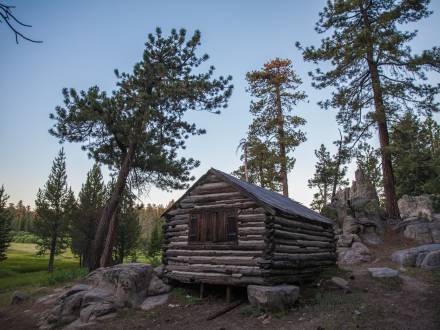 Historic Buildings of Big Bear Lake
Posted: 10/26/22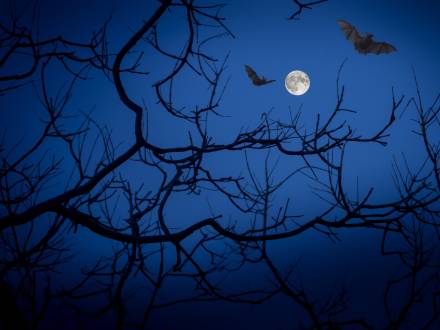 Big Bear Ghosts & Ghoulish History
Posted: 09/30/22