The Blog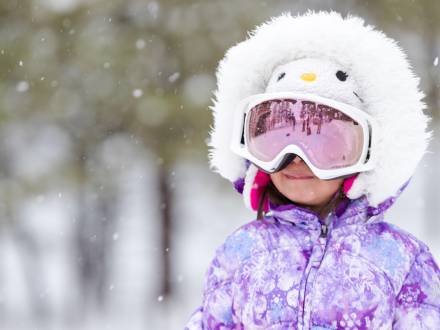 It's Wintertime! How to Have Fun in Big Bear
Posted: 11/30/22
Snowmaking 101
Posted: 11/10/22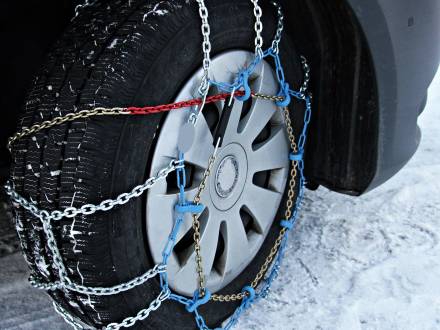 Caltrans Says I Need Tire Chains…Now What?
Posted: 11/03/22
We're here to answer all your questions about getting prepped for winter driving.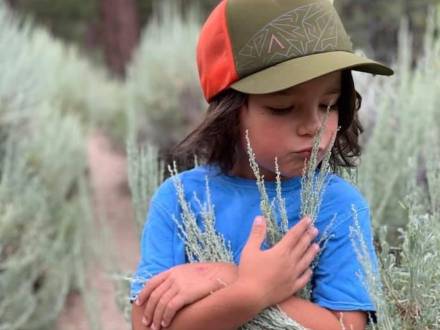 Sensory Friendly Big Bear
Posted: 07/14/22
Traveler's Winter Guide to Big Bear Lake!
Posted: 01/24/20
We've got all the answers to the Infrequently Asked Questions (IAQs) you should be asking!