The Blog
Big Bear Workforce Housing Initiative
Posted: 11/03/22
Your Guide: Places to Stay in Big Bear
Posted: 01/03/22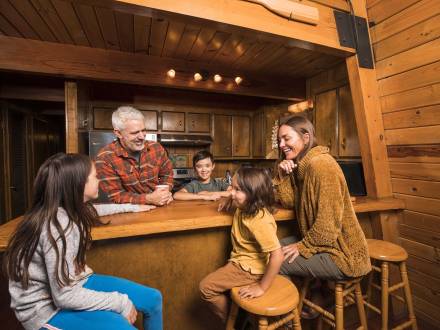 What to Look For In A Big Bear Cabin Rental
Posted: 07/06/20
Are you planning an escape to Big Bear Lake in California? Look for these top amenities when finding the perfect cabin rental for your getaway.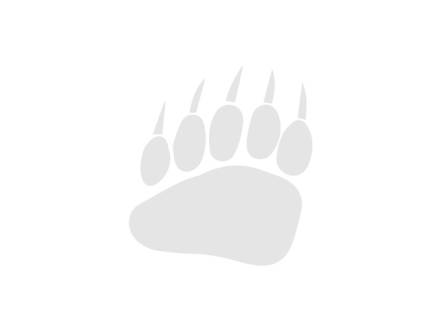 Big Bear's Hidden Gems and Secrets
Posted: 01/15/20
Share in some of the local's best kept secrets, gems, and treasures!
Big Bear Lodging Near The Village
Posted: 12/20/19
At the heart of Big Bear Lake sits The Village, the Valley's hub for shopping, dining and entertainment.
Ok Google: Find Me Gorgeous Lakeside Lodging in Big Bear Lake
Posted: 12/18/19
Start your vacation off right . . . and we mean "right" at the edge of the water, when you book one of these gorgeous lakeside lodges.