The Blog
A Big Bear Valentine's Day Getaway!
Posted: 01/31/22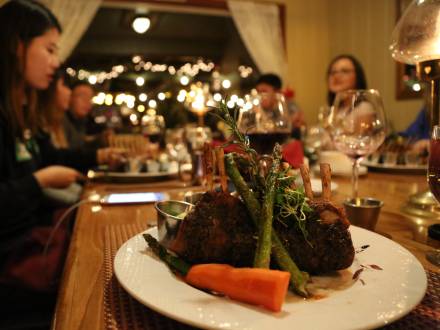 Big Bear Lake Fine Dining
Posted: 01/03/22
Great Picnic Spots In Big Bear Lake
Posted: 03/20/21
There's nothing like spending time with family and friends in the great outdoors. Check out these top spots in Big Bear Lake to have your next picnic.
A Pampered Mother's Day
Posted: 05/08/20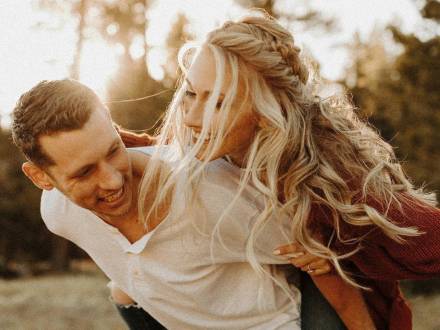 Plan Your Dream Engagement Shoot!
Posted: 04/27/20
Your picture perfect moments await you in Big Bear Lake!
Saying 'I Do' Above It All
Posted: 04/21/20
Southern California's best wedding venues are closer than you think!