The Blog
A Big Bear Valentine's Day Getaway!
Posted: 01/31/22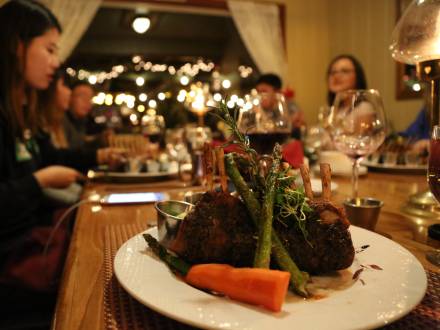 Big Bear Lake Fine Dining
Posted: 01/03/22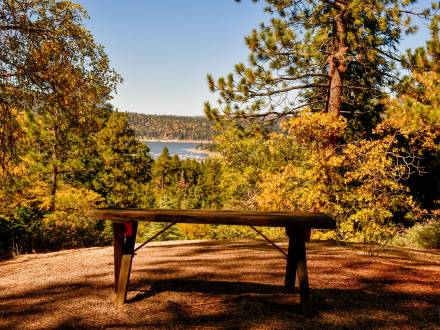 Great Picnic Spots In Big Bear Lake
Posted: 03/20/21
There's nothing like spending time with family and friends in the great outdoors. Check out these top spots in Big Bear Lake to have your next picnic.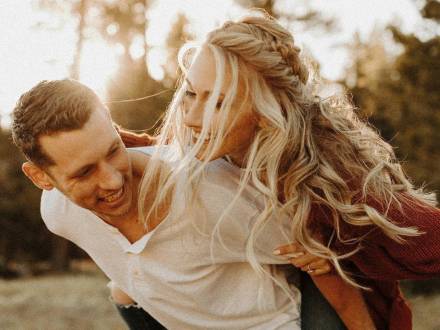 Plan Your Dream Engagement Shoot!
Posted: 04/27/20
Your picture perfect moments await you in Big Bear Lake!
Saying 'I Do' Above It All
Posted: 04/21/20
Southern California's best wedding venues are closer than you think!
Planning Your Romantic Fall Getaway
Posted: 10/02/19
We're falling head over heels for… well Fall! And who wouldn't with that cool, crisp sweater weather, pumpkin spice everything, and those signature changing...