The Blog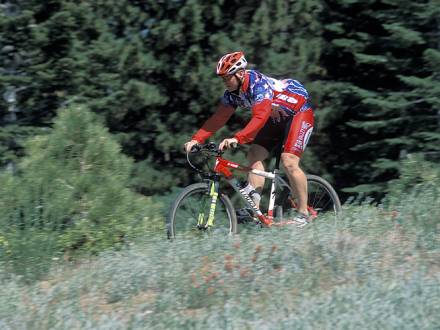 Biking Trails For Beginners & Families
Posted: 04/20/21
Ace Your First Mountain Bike Race
Posted: 08/06/20
Mountain bike race tips. Assess your current fitness level and time available for training, define your personal reasons for racing, then set your goal.
What to Look for in a Bike Rental
Posted: 08/03/20
Renting a bike is a great way to enjoy Big Bear Lake with the family and get a great workout while doing so.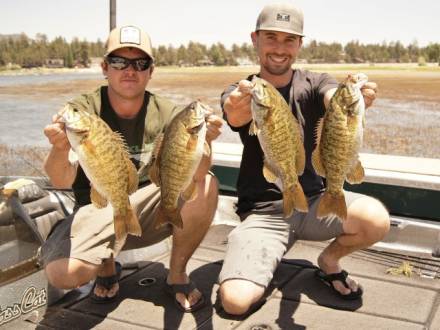 Guys Getaway in Big Bear
Posted: 07/15/20
Looking to plan a guys getaway weekend? Whether you're planning your best friend's bachelor party or just a fun weekend trip, Big Bear is the place...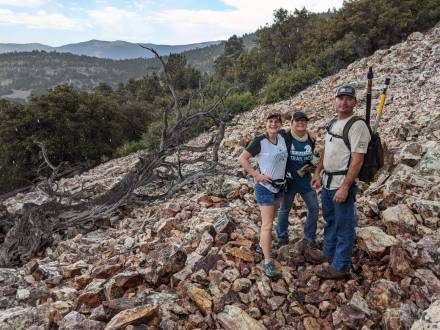 The Heroes of Our Trails!
Posted: 03/17/20
The incredible work by our Trails Foundation keeps our National Forest trails system safe and sustainable for all!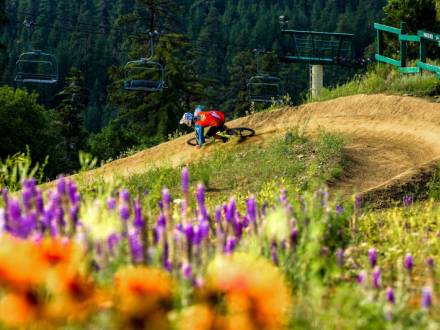 Mountain Bike Haven
Posted: 07/02/19
As Southern California's premier four-season destination, Big Bear Lake is a haven for cross-country and downhill mountain biking in the summer months.
Hey! It's Camping For Horses - Equestrian Campgrounds In Big Bear
Posted: 04/05/19
One of the most pleasurable ways to see the San Bernardino National Forest is on horseback and camping.