The Blog
Wildlife Safety in Big Bear
Posted: 07/07/23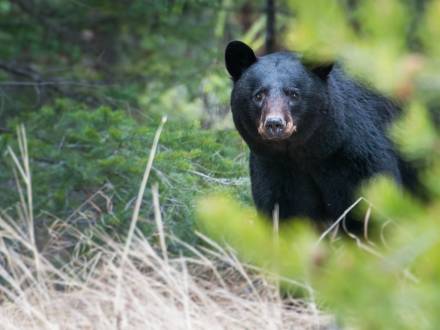 Wildlife Safety on the Trails
Posted: 07/07/23
Pet Safety in Big Bear Lake
Posted: 06/29/23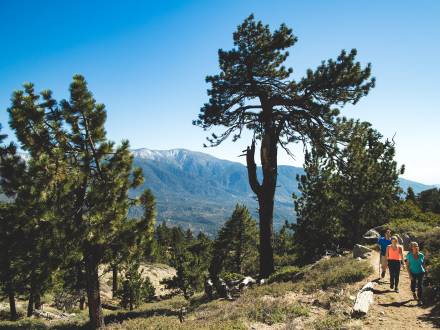 Easy Hikes in Big Bear Lake
Posted: 06/05/23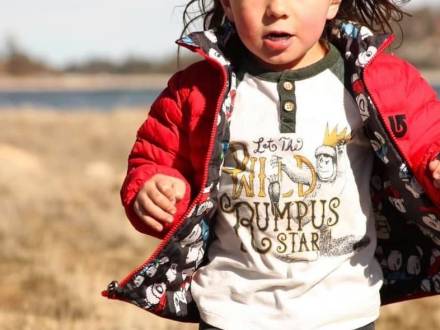 Adventures With the Kiddos!
Posted: 05/03/23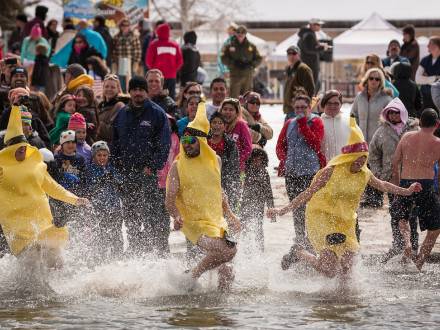 Big Bear Events To Keep You Active & Outdoors!
Posted: 04/10/23
2023 Event Dates Announced!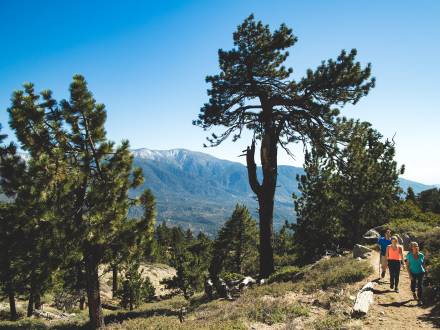 Being An Eco-Ally in Big Bear Lake
Posted: 03/15/23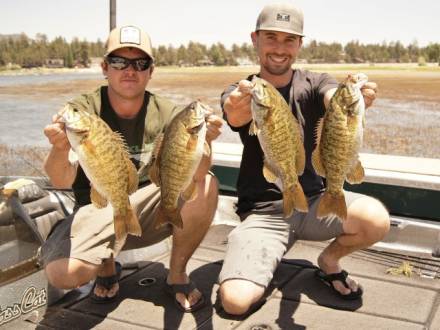 Guys Getaway in Big Bear
Posted: 07/15/20
Looking to plan a guys getaway weekend? Whether you're planning your best friend's bachelor party or just a fun weekend trip, Big Bear is the place...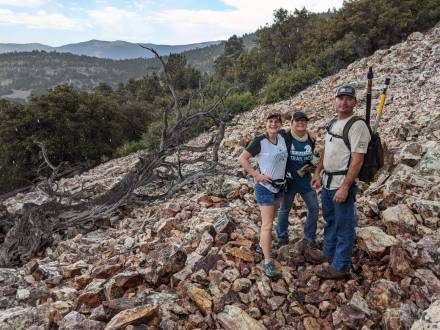 The Heroes of Our Trails!
Posted: 03/17/20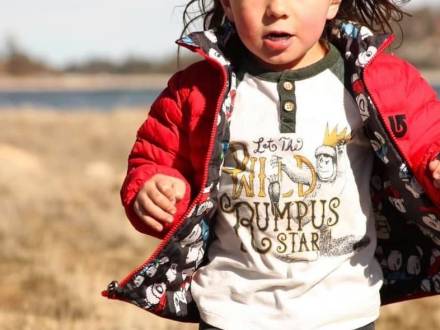 Hiking with Little Ones!
Posted: 01/29/20
Introducing your youngest family members to the wonders of nature!
Equestrian Campgrounds In Big Bear
Posted: 04/05/19
New Year's Resolutions
Posted: 01/09/18
Maintain your New Year's Resolutions while visiting Big Bear.