Words to Inspire
Tips, Must-Dos, and General Words to Inspire the Ultimate Big Bear Getaway!
---
How to do 4th of July in Big Bear Lake
Posted: 06/30/21
How to Celebrate Thanksgiving in Big Bear Lake
Posted: 11/08/20
This season's breathtaking fall colors have us excited for a festive holiday season with outdoor adventure and Thanksgiving celebrations here in Big Bear...
Scarecrows Add Color To Big Bear Lake Village
Posted: 10/11/16
Kick off the season with a festive autumn shopping experience in the heart of Big Bear Lake Village and enjoy the third annual Scarecrow Festival.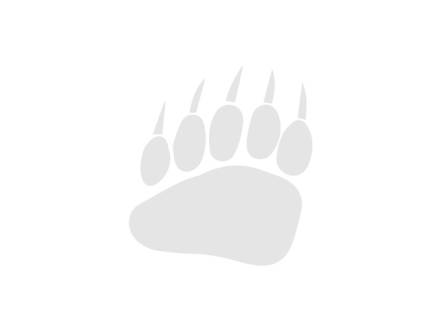 Big Bear Renaissance Faire – An Experience For All Ages
Posted: 08/07/14
What do history, art, science and hand crafted goods have to do with a typical vacation? You can find all of these things at the Big Bear Renaissance Faire.