Queen Nation: Tribute To Queen
40789 Village Dr.
Big Bear Lake, California 92315

Time:
7:00 PM
Location: Village Sports Bar
(909) 878 - 0099
website
Alright, folks, mark your calendars and get ready to rock your hearts out! On January 20th, Village Sports Bar in Big Bear Lake is about to become the hottest spot in town as we bring you "Queen Nation: Tribute to Queen"!
These guys aren't just your average tribute band; they're on a mission to capture the spirit and passion of the legendary Queen. You remember Queen, right? Freddie Mercury, the ultimate showman, and the band that set new heights in rock? Well, Queen Nation is here to make you feel like you're right back in those magical 70s-80s concerts.
Gregory Finsley, the incredible frontman for the band, channels Freddie Mercury's spirit like no other, and Mike McManus nails those iconic guitar riffs, emulating the great Brian May. Pete Burke is our drumming sensation, just like Roger Taylor, and Parker Combs brings those John Deacon bass vibes to life. Together, they transport you to a time when rock ruled the world.
So, if you've ever dreamed of singing along to "We Will Rock You" or "Bohemian Rhapsody" with thousands of fellow enthusiasts, this is your chance. Queen Nation is all about honoring Queen's legacy, and whether you're a seasoned fan or a newbie, this show promises an unforgettable journey through rock history.
Don't miss this phenomenal journey with Queen Nation at Village Sports Bar on January 20th. It's going to be a night to remember, so be there or be square!
Related Partners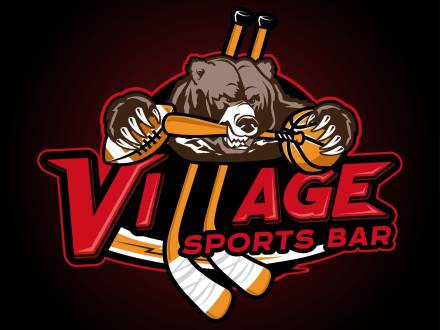 Dining
40789 Village Dr
Big Bear Lake, California 92315