Paint & Sip at Barrel 33
40754 Village Dr
Big Bear Lake, California 92314

Time:
6:00 PM to 8:00 PM
Location: Barrel 33
​(909-878-0838
Join Barrel 33 for 'Santa's In Big Bear' Paint n Sip in The Village!
Be sure to reserve your spot ahead of time. Available dates include:
December 20
December 27

Tickets: $40 per person, reserve tickets HERE

Age 21 and older Photo ID required

Includes: Paint instruction, all material, delicious sweet treats, and your first glass of wine. Additional wine, appetizer platters, and other merchandise available for purchase.
Related Partners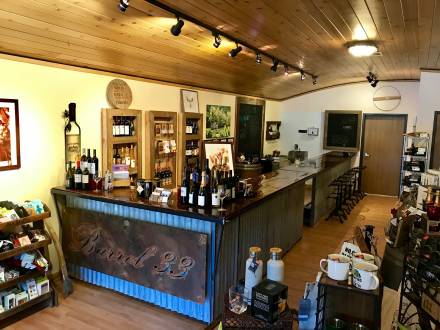 Shopping
40754 Village Dr
Big Bear Lake, California 92315