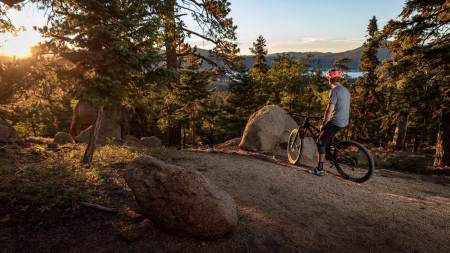 International MTB Day
880 Summit Blvd, Big Bear Lake, CA 92315
Big Bear Lake, California 92315

Time:
10:00 AM to 4:00 PM
Location: Snow Summit
Contact: Big Bear Mountain Resort
844.462.2327
website
Join us on July 20 from 10AM to 4PM at Snow Summit for the official holiday of mountain biking.

Big Bear Mountain Resort will support and participate in the annual "International Ride Mountain Bike Day". Otherwise known as #RideMTBDay, the movement is composed of decentralized, community-based events that take place around the globe with mountain bike brands, media, professionals, retailers, parks and local riders everywhere each showing their love and support for the sport of mountain biking by holding group rides, fundraisers, races and demos on July 20 – every year.

Learn more about this event on the official event page.
Related Partners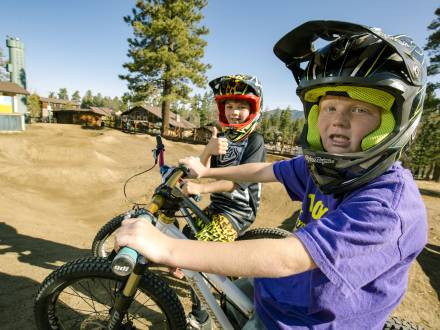 Biking
880 Summit Blvd
Big Bear Lake, California