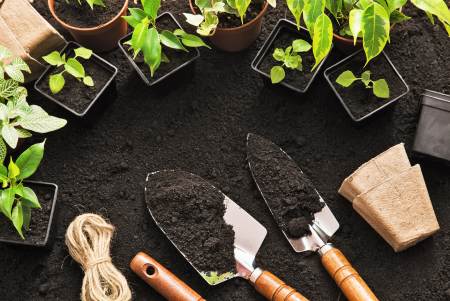 Enchanted Garden Boutique
Time:
12:00 AM to 3:00 PM
Location: Christmas Tree Corner
Contact: Nancy Tyrell
909-851-8577
An "Enchanted Garden Boutique" presented by "A" Garden Club of Big Bear Valley takes place Saturday, July 16, from 9:30 a.m. to 3:00 p.m. at Christmas Tree Corner in Big Bear Lake. This community outreach event incorporates the annual plant and garden décor sale with vendors, community organization booths, music and fun family activities. Pre-register for the make-and-take gnome garden workshop ($15). Admission is free.

Spaces are available to vendors for $35, plus a $25 refundable clean-up fee. Contact Nancy Tyrell for information at 909-851-8577 or waterworld0209@gmail.com.

"A" Garden Club of Big Bear Valley is a 501c (3) non-profit organization. All proceeds support the Carole Hassler Scholarship Fund, which is awarded to a Big Bear High School graduate, whose major is in keeping with the interest of California Gardening Club, Inc., including, but not limited to, horticulture, landscape architecture, conservation, and forestry, etc. Funds also go to the Civic Beautification project in Big Bear Lake.
"Enchanted Garden Boutique" that "A" Garden Club of Big Bear Valley is putting on Saturday, July 16, at Christmas Tree Corner