California Flower Power Experience
40789 Village Drive
Big Bear Lake, California 92315

Time:
7:00 PM
Location: Village Sports Bar
website
Get ready to be transported back in time to the groovy era of peace, love, and rock 'n' roll! Join us at the Village Sports Bar on Saturday, October 28th for an unforgettable night of psychedelic tunes and electric vibes.
Immerse yourself in the spirit of the flower power era, as the concert pays homage to the gentle beginnings and the explosive energy that defined the time. With Laurie Beebe Lewis and her band, THE ELECTRIC UNDERGROUND, delivering soul-stirring renditions of timeless classics, including Janis Joplin, Jefferson Airplane, The Doors, and more, prepare to be transported back to a time of musical revolution.
This one-night-only event promises a kaleidoscope of nostalgia, where the sounds of an era once again come alive. Don't miss your chance to witness the CALIFORNIA FLOWER POWER EXPERIENCE at the Village Sports Bar! Grab your tickets now and get ready to groove to the tunes that shaped a generation. Peace, love, and rock on!
Related Partners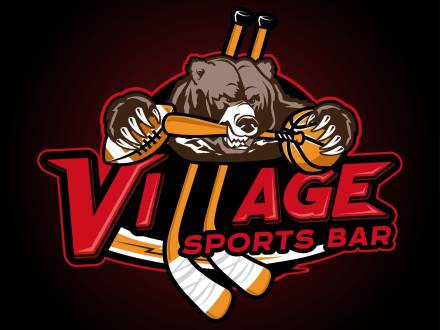 Dining
40789 Village Dr
Big Bear Lake, California 92315