Combine the fun of the Amazing Race with a 1.5-hour walking tour of The Village and beyond with this smart phone guided scavenger hunt. You'll solve clues and complete challenges while learning local history and fun facts. Start at the Big Bear Chamber office (630 Bartlett Rd, Big Bear Lake) when you want and play at your pace. Only $30 for your team of 2 to 5 people. Use Promo code: SaveBB for 20% off. Sign up online at www.UrbanAdventureQuest.com. Open 365 Days a year – Sunrise to Sunset.
Spring Family Fun in Big Bear Lake
Posted: 03/24/23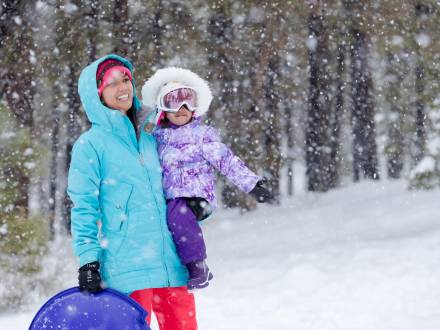 Winter Family Fun!
Posted: 11/30/22
Top 10 Affordable or Free Vacation Ideas for this Autumn
Posted: 09/04/19
We put together a list of the top affordable or free vacation ideas to help you plan your next vacation.