With tours available every day of the year, Action is the place to go for high altitude fun in Big Bear. Our Zip line Tour is located in the middle of the national forest and consists of 9 zip lines, a suspension bridge, and off-roading in our Swiss Army vehicles. Our Segway tour offers a scenic ride around Big Bear on our X2 Turf models, allowing you to explore our native species of plants and animals and learn about some history in town as well. Our Snowshoe and Tree Rope tours are seasonal. Please call for additional information and availability.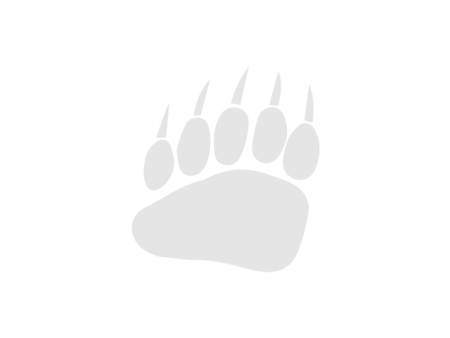 Save $10 per person on your next guided segway tour with Action Tours
Read More
Big Bear Lake Summer Vacation Bucket List
Posted: 06/24/19
Make the most of summer vacation! By that we mean spend a lot of it in Big Bear!
25 Things To Do In Big Bear Lake With Kids In The Summer
Posted: 06/01/18
Big Bear Lake in California offers fun for the whole family, especially for kids! Think water slides, ziplining and pirate ship tours, and much more.
Spring Is Around The Corner
Posted: 04/09/17
Growing up in Los Angeles, it wasn't until I took a visit to our local mountains, Big Bear Lake, did I actually feel what spring was.
Big Bear Offers Unique Adventures This Fall
Posted: 09/30/16
For your next getaway during the fall, keep in mind the unique activities and events Big Bear has to offer during such a gorgeous time of year.