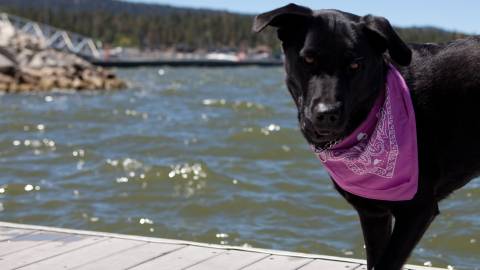 Dog Safety During Fireworks
Posted: 05/10/23
Fireworks are a popular feature in many annual celebrations like 4th of July. Big Bear Lake is looking to host 3 shows this year:
Memorial Weekend, Sun. May 28
4th of July, Tue. July 4
Labor Day Weekend, Sun. Sept. 3
While most humans enjoy fireworks displays, pets can become anxious or fearful of the loud noise. Here are some tips to help you and dogs prep for a fireworks display.

Keep your pet safely away from fireworks. Pets are more sensitive to loud noises, flashing lights and strong smells. On the Fourth of July, and other days people are likely to set off fireworks, it's best to leave your pets safely indoors, preferably with a radio or TV turned on to soften jarring noises. If you're unable to leave your pet unattended at home, keep them leashed and under your direct control at all times. humanesociety.org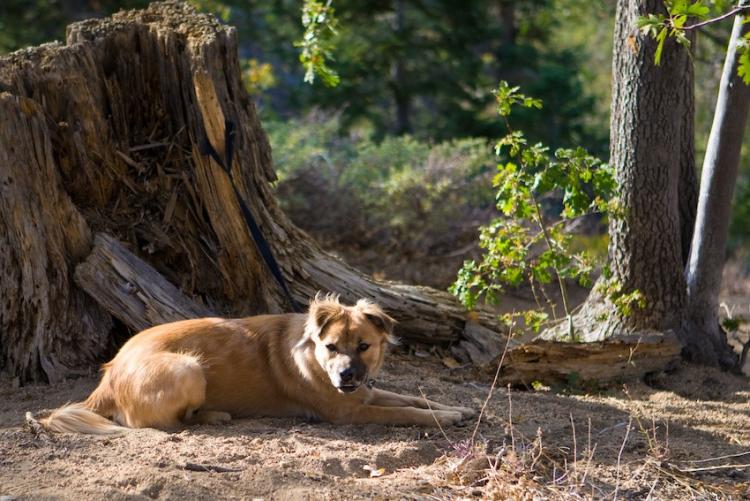 Ask a veterinarian for help. There are medications and techniques that might help alleviate your pet's fear and anxiety. humanesociety.org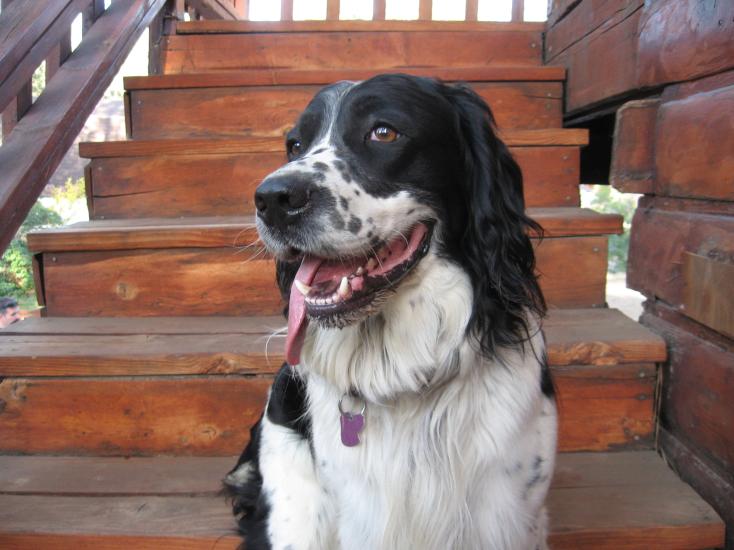 Safeguard your pet with a collar and ID tag. Indoor pets can become so frightened during fireworks displays and may escape through windows or door screens. Ensure your pet is microchipped and that the chip is properly registered with your current contact information. humanesociety.org