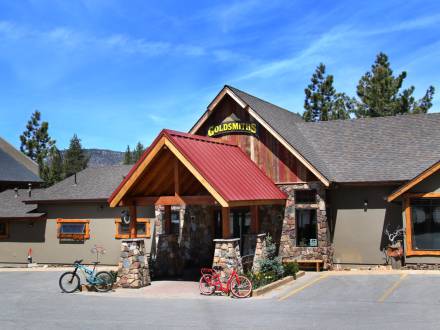 Goldsmith's Sports
42071 Big Bear Blvd
Big Bear Lake, California 92315
909-866-2728
website
email
Goldsmiths loves to share the love of the mountains and outdoors with their customers. Winter sports specialists, Americas Bear Boot fitters, Ski Mag product testers and world class tuners here to help with all ski and snowboard needs. Goldsmiths is an adventure all the time. Summer fun includes Pedego Electric Bikes, Santa Cruz mountain bikes, outdoor style clothing by Kuhl, accessories, and fun gifts.
All Season
Rentals Available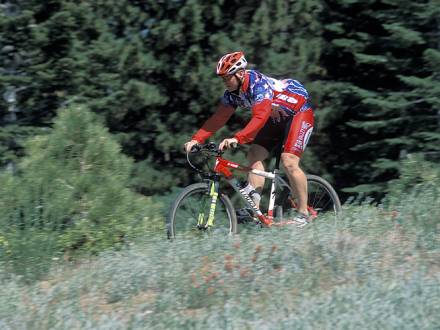 Biking Trails For Beginners & Families
Posted: 04/20/21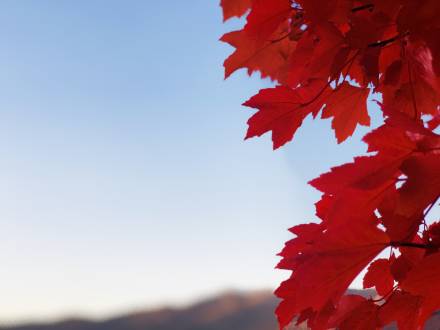 Unique Ways to View Colors!
Posted: 08/31/20
Not to brag, but Big Bear Lake boasts some pretty spectacular colors in the fall season! Something we like to call the Falltacular season!
What to Look for in a Bike Rental
Posted: 08/03/20
Renting a bike is a great way to enjoy Big Bear Lake with the family and get a great workout while doing so.